Argentine Drama "Alanis" Takes Best Film Award at the Havana Film Festival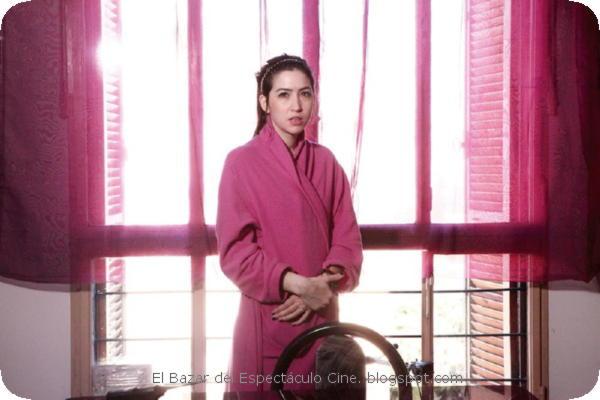 HAVANA TIMES – The Argentinean social drama "Alanis", by Anahi Berneri, was awarded Saturday night as the Best Fiction Feature Film of the Festival of New Latin American Cinema in Havana, reported dpa.
The film, focused on the issue of prostitution, had already won awards at the Festival of San Sebastian for its director and lead actress, Sofia Gala, who also received the Coral last night for Best Actress shared with the Chilean Daniela Vega for "A fantastic woman" (Sebastian Lelio), which also won the Special Jury Prize.
On the other hand, the Argentine Lucrecia Martel received the award for Best Direction for "Zama", which also won the Fipresci Award from international critics and the Best Sound (Guido Berenblum) and Art Direction (Renata Pinheiro).
The Best Screenplay award went to the Argentinean co-writers Pablo Giorgelli and María Laura Gargarella for "Invisible", while the Best Actor prize went to the Jean Jean of the Dominican Republic for his role in "Carpinteros".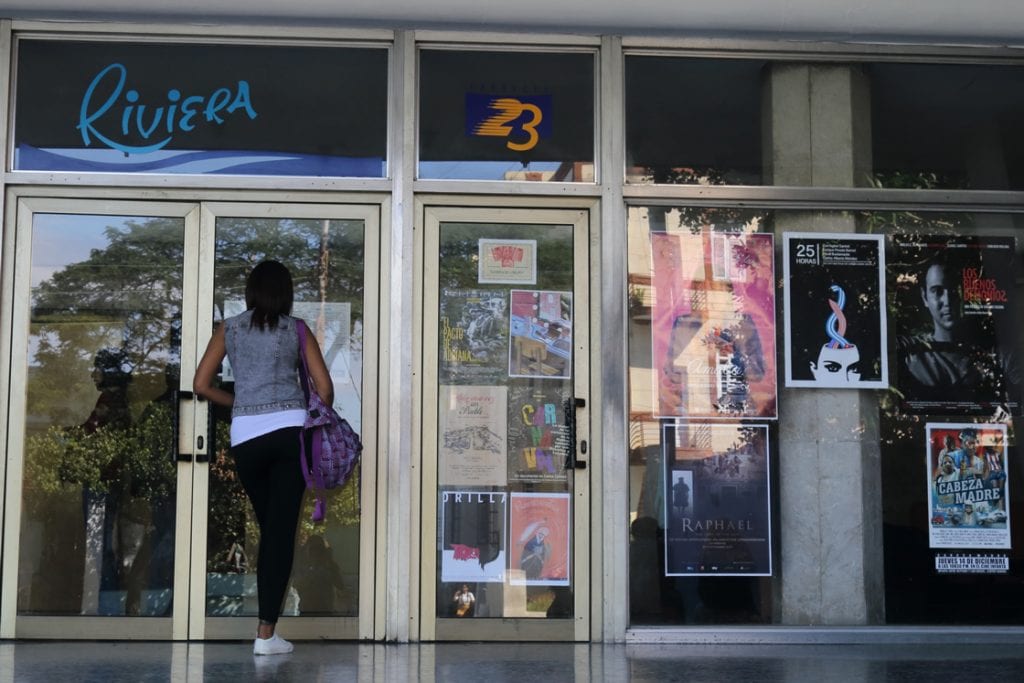 Mexican director Maria Novaro received the prize for Edition for "Treasures". Her compatriot Maria Secco was awarded for Photography in the film "Restos de viento" (Remains of wind) and the Brazilian O. Grivo took the Best Original Music for "Joaquim".
The Best Opera Prima award went to "La novia del desierto" (The girlfriend of the desert" (co-directed by Valeria Pivaro and Maria Cecilia Atán), while the Colombian drama "Kill Jesus" by Laura Mora won a special award in that category. Finally, the Audience Award went to the Cuban film "Sergio & Serguei" (Ernesto Daranas).
In his closing speech, Festival director, Ivan Giroud, stressed that this edition marked the beginning of "a new era" for the quality of the works. As announced, the 40th edition of the contest will be dedicated to Cuban filmmaker Tomas Gutierrez Alea (Titon, 1928-1996).
In the 39th edition 94 films competed in their different categories, of the more than 404 that were screened in the Cuban capital from December 8th, ending today with an additional showing of the winners.