Back to Work Today in Venezuela, Schools Still Suspended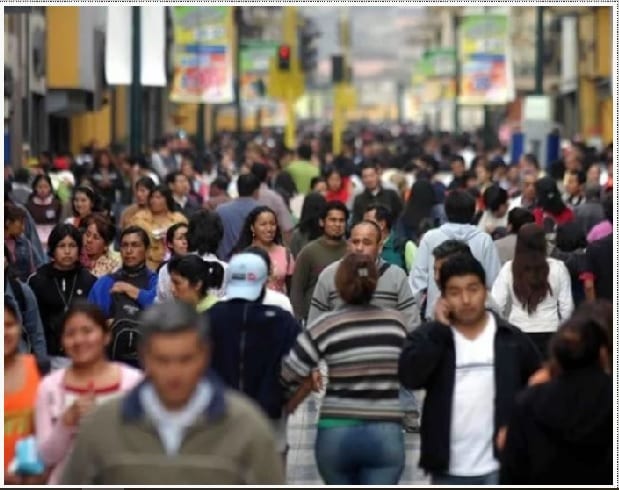 HAVANA TIMES – With electricity being gradually restored throughout Venezuela after a week of blackouts, Vice President of Communication, Culture and Tourism, Jorge Rodriguez announced that Thursday work activities resume in all sectors of the country. However he said that education centers classes will remain suspended for 24 hours.
"Tomorrow, Thursday, work activities will resume throughout the country, including public and private sectors, productive, industrial, and tertiary activity, throughout the national territory," said Rodriguez in statements transmitted by Venezolana de Televisión from the Miraflores Palace, in Caracas.
He noted that school activities at all levels are suspended for a period of 24 more hours.
Rodriguez urged the Venezuelan population not to echo the false news that is circulating through social networks, which indicates that the suspension of activities was extended for 72 hours.