Bon Jovi Visits Havana, Cuba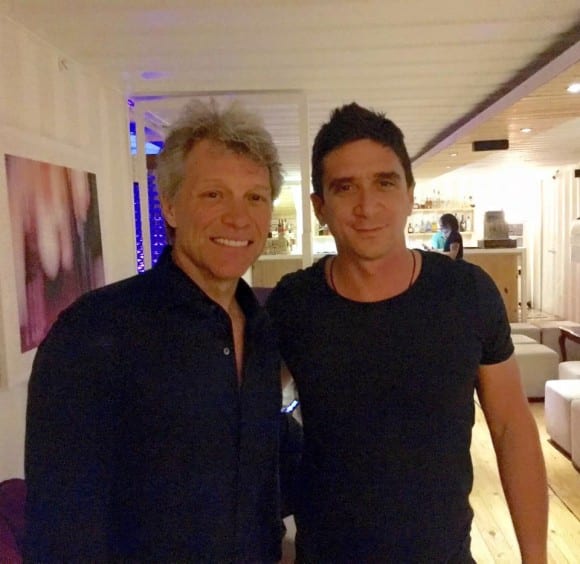 HAVANA TIMES – US rocker Jon Bon Jovi is visiting Cuba, adding to the list of celebrities wanting to get to know the island after the thaw with the United States.
Bon Jovi visited the restaurant "The Guarida" one of the best known private restaurants in Havana. The award-winning Cuban film "Strawberry and Chocolate" by directors Tomas Gutierrez Alea and Juan Carlos Tabio was filmed at this locale.
La Guarida has been a frequent stop for famous foreign artists including Mick Jagger and Rihanna on their private visits to the island.
The agenda of Bon Jovi in Cuba is unknown, but it is expected that, like other foreign musicians, he will visit the Cuban Art Factory, one of the most innovative cultural spaces in Havana.
Currently, Bon Jovi prepares a world tour with his group for next year, which will promote his latest album "This House Is Not For Sale".