Brazil sacks officials fighting destruction of Amazon rainforest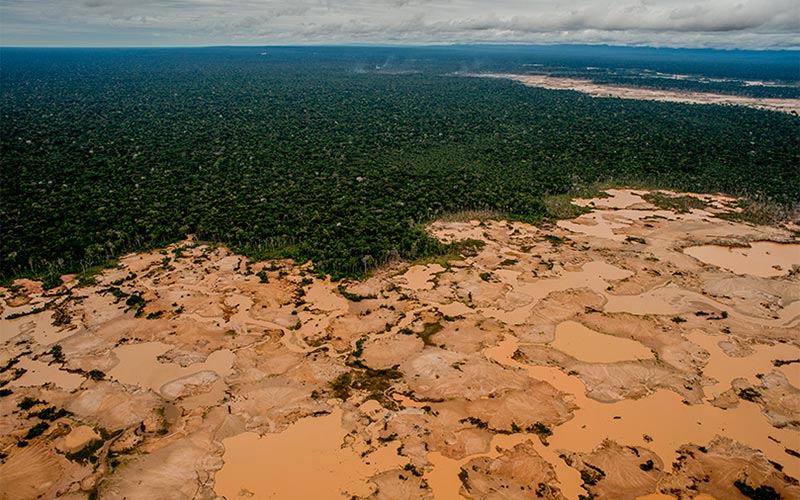 HAVANA TIMES – The Brazilian government has fired two key officials from its environmental agency, Ibama, after they targeted illegal loggers and gold prospectors in the Amazon, reported dpa news.
According to reports in Brazilian media, the layoffs were in response to a large-scale Ibama raid of illegal gold mines in indigenous areas in the Xingu basin in the south of Para state two weeks ago.
The raid, which closed a number of mines and destroyed a number of machines, was the subject of a television news broadcast, following which the director of Ibama, Olivaldi Azevedo, was also dismissed.
Right-wing President Jair Bolsonaro is in favour of opening up indigenous areas for economic activities such as mining.
Since taking office in January 2019, the Brazilian leader has weakened the country's environmental authorities, such as the national indigenous affairs agency FUNAI.
Bolsonaro in February launched a new legislative drive to allow gold exploration in indiginous areas.
The NGO Instituto Socioambiental said on Thursday that deforestation in indigenous areas in the Xingu basin has increased enormously under Bolsonaro.