Brazil Says No Problem Replacing Cubans for its More Doctors Program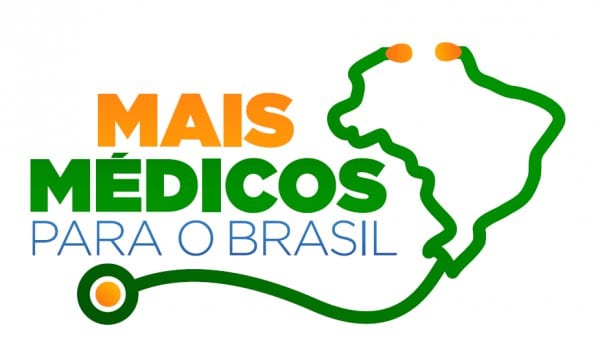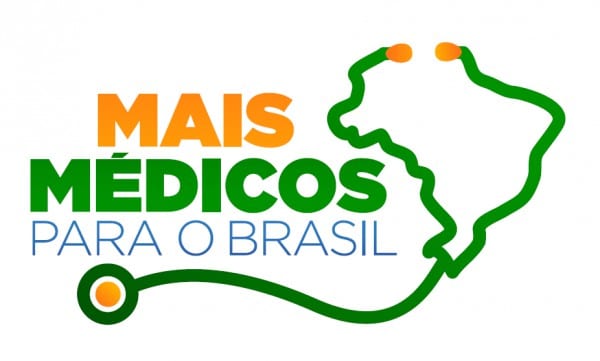 HAVANA TIMES – The Ministry of Health of Brazil said today that it has already filled 84 percent of the more than 8,000 vacancies for doctors announced a few days after Cuba announced its pulling out from the cooperation program "More Doctors" .
A total of "7,154 professionals are already located in the municipalities for immediate action," the ministry said in a statement.
According to the authorities, almost 20,000 applicants applied for the 8,517 openings to work in remote and poor areas of Brazil.
The Brazilian government offered the jobs in response to the gradual exit already begun of more than 8,300 Cuban doctors, after the island's government had a dispute with president-elect Jair Bolsonaro.
The conflict, which had threatened to leave millions of Brazilians without health care, has a strong ideological component.
Bolsonaro, who takes office on January 1, demanded that the "Cuban dictatorship" pay full salaries to the doctors and allow them to take their families while they are in Brazil, as well as saying they must validate their titles according to Brazilian laws.
The Cuban government, for its part, accuses Bolsonaro of referring "derogatorily" and "insulting" its doctors, and of wanting to change the conditions of the contract between the countries.
"Más Médicos" is a program created in 2013 during the government of the Workers Party (PT) president Dilma Rousseff to bring health care to the poorest and most disadvantaged areas of Brazil.
Until now, a large part of the 18,000 doctors who worked in the program were Cubans who arrived through an agreement signed with the Pan American Health Organization (PAHO).
Although the program served some 63 million Brazilians from the beginning, according to official figures, "Más Médicos" is controversial because of the working conditions of the Cubans.
Brazil pays about US $3,500 per month for each doctor, although the Cubans only receive between $700 and $900. The rest goes to the coffers of the Government in Havana, which justifies the measure by saying that the income serves to finance the island's free health system.
Some defections of doctors who left their posts in Brazil to try to sign contracts on their own fueled the controversy in recent years.
Local Brazilian groups warned in recent days about the danger of a "sanitary blackout" in some regions of the country due to the departure of the Cubans, something the government now claims won't be the case with its success in replacing them.