Brazil School Shooters Wanted to Imitate Columbine Massacre
By Sinikka Tarvainen and Denis Duettmann (dpa)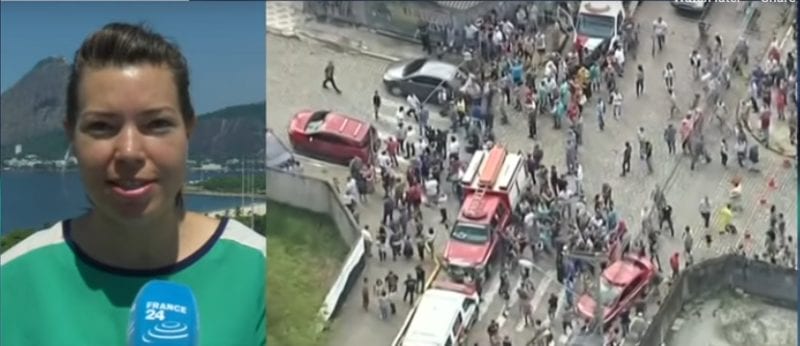 HAVANA TIMES – The two young men who killed seven people and themselves at a school in south-eastern Brazil wanted to imitate similar incidents in the United States, local media said Thursday.
The attackers, aged 17 and 25, were former students of the school in Suzano, Sao Paulo state.
They entered the school during a break on Wednesday morning and opened fire, killing five students between 15 and 17 years old, as well as two employees. Eleven people were injured.
One of the attackers then killed the other and committed suicide.
An uncle of one of the attackers was shot dead by them before they went to the school.
The two had planned the attack for more than a year, news portal G1 quoted investigators as saying.
They had been seeking information on the internet on school attacks in the United States and wanted to stage a massacre bigger than the one at Columbine High School, where 13 people were killed in 1999.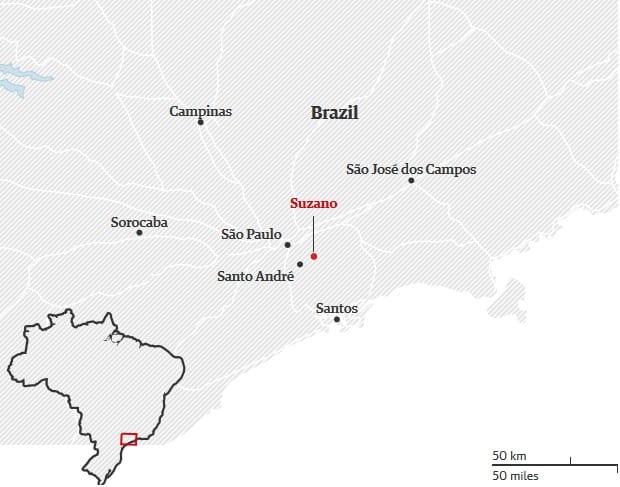 The attackers lived on the same street and knew each other since childhood. They liked playing shooting games on computers at a local game room, according to daily Folha de Sao Paulo.
The 17-year-old came from an unstable family and was brought up by his grandmother. He had dropped out of school last year, his mother was quoted as saying.
"I send my condolences to the families of the victims of the inhuman attack … An immeasurably monstrous and cowardly act," Brazilian President Jair Bolsonaro tweeted.
Right-winger Bolsonaro, who took office on January 1, has moved to relax gun controls in the country, which has a soaring crime rate.
His son, lawmaker Eduardo Bolsonaro, said on Wednesday that incidents such as the one in Suzano could not be blamed on guns.
"Guns don't kill anyone, it's people who kill," website UOL and other media quoted Eduardo Bolsonaro as saying.