British Royalty Set to Visit Cuba March 24-27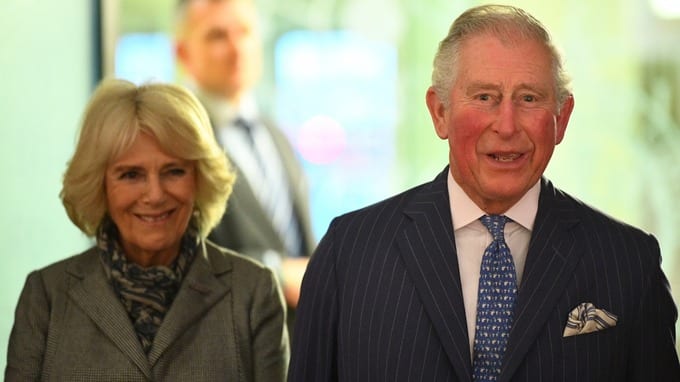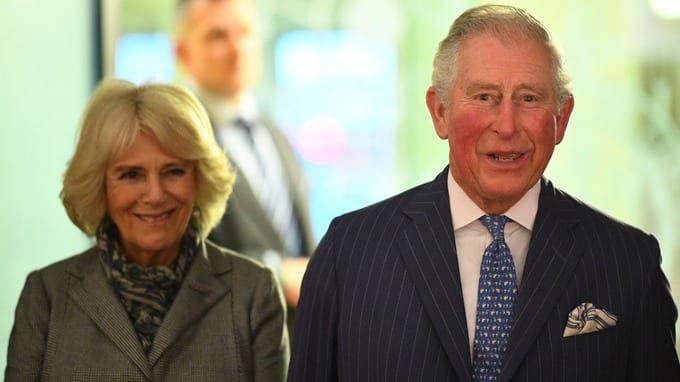 HAVANA TIMES – Prince Charles and his wife Camilla, the Duchess of Cornwall, will make the first official visit to Cuba by the British royal family next month, the prince's office said on Friday. The Communist Party/Government and is no-doubt already planning for the occasion, reported dpa news.
The March 17-29 visit to Cuba and several Caribbean island nations means Charles, 70, and Camilla, 71, will avoid what are likely to be the frantic final days before Britain leaves the European Union on March 29.
Charles, also known as the Prince of Wales, is first in line to succeed his mother, Queen Elizabeth II, as Britain's monarch.
Clarence House, the couple's London residence, said they will also visit St Lucia, Barbados, St Vincent and the Grenadines, St Kitts and Nevis, Grenada and the Cayman Islands.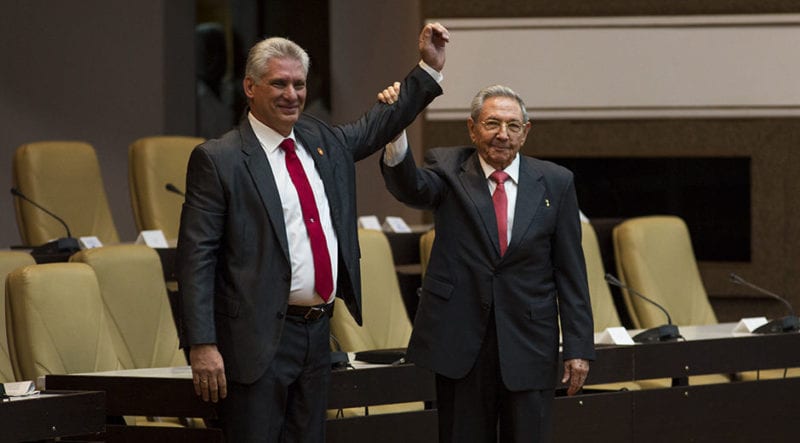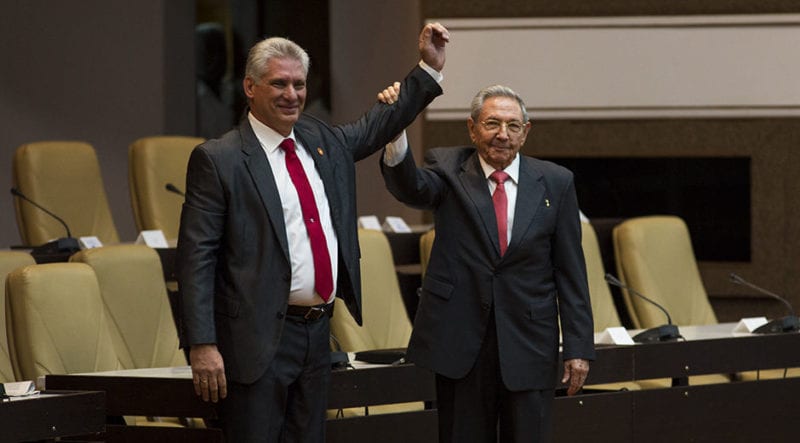 Their four-day visit to Cuba was arranged "at the request of the British government … to highlight the growing bilateral relationship with the UK and showcase some of the cultural links between the two countries," it said.
The visit to Cuba is scheduled to begin on March 24 with an official welcome and a wreath-laying ceremony at the memorial to the essayist and poet Jose Marti, a national hero in the country.
Charles and Camilla will also meet Cuban President Miguel Diaz-Canel and take part in activities including visits to an arts center, a recording studio, renewable energy and organic farming projects; a discussion with young entrepreneurs; and a meeting with owners of British classic cars.
Charles met Diaz-Canel in November at Clarence house, his London residence, the London Evening Standard reported.