Bulgaria Freezes Account with Venezuelan Funds, Suspects Laundering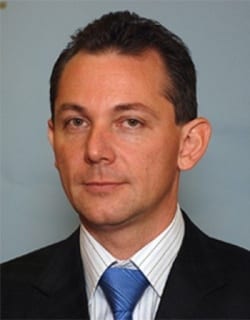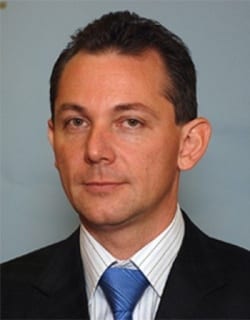 HAVANA TIMES – Bulgaria is investigating suspicious transfers worth millions of dollars from Venezuela's state oil company, the head of the Bulgarian secret service, Dimitar Georgiev, reported dpa news.
Bulgaria acted on information from the United States, Georgiev said after meeting Prime Minister Boyko Borisov, state prosecutor Sotir Tsatsarov and US ambassador Eric Rubin.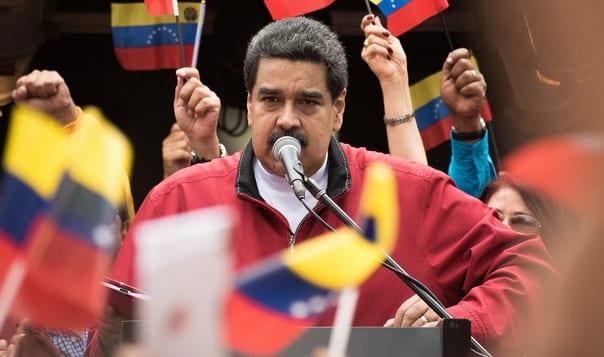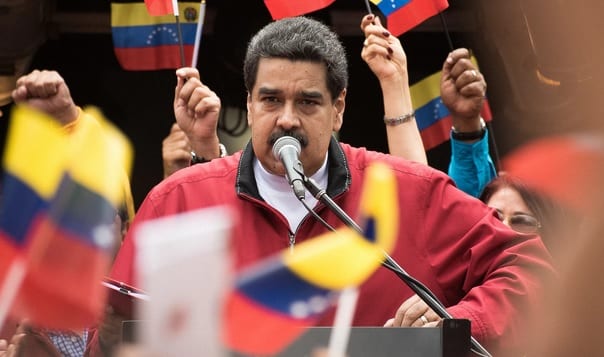 The transfers in question were made to a trust account with a Bulgarian bank, with orders for further transfers to other countries, Tsatsarov told reporters in Sofia.
He said the reasons given for the transfers, such as for purchase of food or contributions to Venezuelan sport federations, were dubious.
A decision will be made on whether to bring about money-laundering charges pending a full investigation into the bank, which Georgiev did not name. The suspicious accounts will meanwhile be frozen, he added.
The man authorized to handle the accounts is a holder of several passports, including Bulgarian.