Burlington, Vermont Sister City Group "Shocked" over the Violence in Nicaragua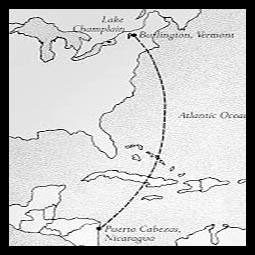 HAVANA TIMES – Ever since the 1980s many sister city relationships were established between cities from around the world with Nicaraguan counterparts. Many of those relationships have weathered the different political changes that have taken place in the Central American country.
One relationship with a long rich history of cooperation is the Burlington, Vermont – Puerto Cabezas Sister City Program. Today its US membership put out a press release expressing deep concern over the deteriorating situation in Nicaragua.
Press Release
August 10, 2018
This is a press release from the Burlington/Puerto Cabezas Sister City program. We, concerned citizens of Burlington, are shocked at reports of increasing violence coming out of Nicaragua. What began as non-violent citizen protests in April has escalated, with police and masked paramilitaries linked to the Ortega government attacking and kidnapping protestors, students, journalists and clergy. In response, revenge attacks have included assaults on police and political opponents.
According to the Inter-American Commission of the Organization of American States (OAS), at least 317 people have been killed since protests began in April and more than 1,800 have been injured. Of the 317 killed, 21 were police and at least 23 were children. In some cases, who has killed whom is not known and civil society has been ripped apart by the crisis.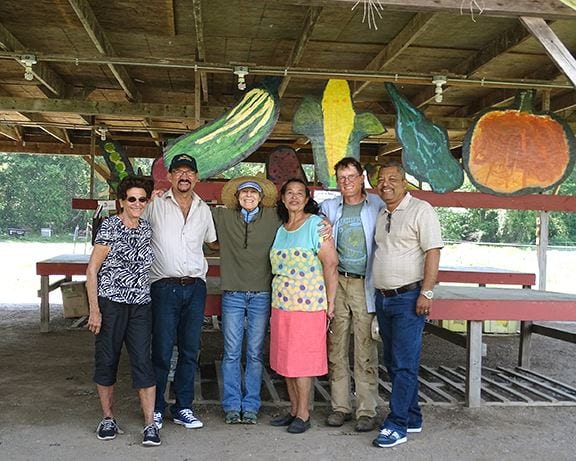 Burlington has a unique history with the people of Nicaragua through our sister city relationship with Puerto Cabezas. Since 1984, residents of our two communities have learned from each other and worked together in friendship.
Now, our friends from there report that "due to the situation in the country a lot of people in the region have lost their jobs, small businesses gone bankrupt, the economy collapsing and uncertainty, craziness and criminality growing day by day." In Bilwi [Puerto Cabezas] a protest march organized by YATAMA was met with confrontation by government supporters and four members of the community ended up dead.
On July 18 the OAS passed a resolution expressing "…its vigorous condemnation of and grave concern over all acts of violence, repression, and human rights violations and abuses committed by police, parapolice groups, and others against the people of Nicaragua…" This was echoed by the UN Secretary General who called on the Nicaraguan government to end the violence against demonstrators: "there is a death toll that is shocking due to the use of force on the part of entities linked to the State."
Whether Nicaraguan civil society can knit itself back together will depend on negotiation and good will of the parties. A national dialogue, called for by the Catholic Church, has reached an impasse, with partisan positions hardening, and many Nicaraguans are now calling for the United Nations play a role in mediating the conflict. In the spirit of solidarity with the people of Nicaragua, we, members of the Burlington community, add our voice to the call for a major United Nations presence in the country that can monitor the deteriorating situation and can facilitate negotiation between all parties in the conflict.