Call to Urban Farmers in Cuba: Prepare for Less Fuel
By Vicente Morin Aguado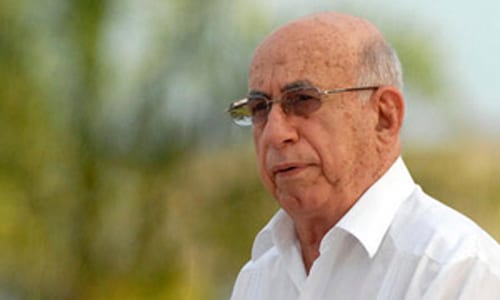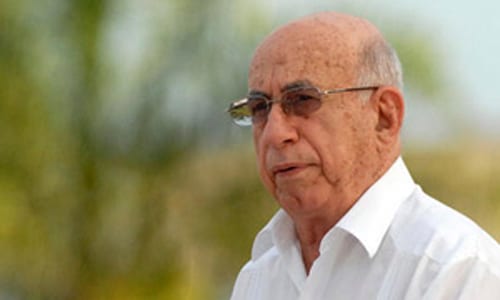 HAVANA TIMES – Trabajadores, the official weekly organ of the only Cuban labor union federation, published on Monday a report that outlined the words of the Second Secretary of the Communist Party, Jose Ramon Machado Ventura, saying that "a decrease in the availability of fuel is envisioned."
The article cites an intervention by Machado Ventura, 88, and one the country's vice presidents, at a recently held annual meeting on Urban and Suburban Agriculture and Family gardening program saying, "I recommend looking for watering cans to guarantee irrigation for the crops."
These are the intensive urban gardening crops, centered on the production of vegetables, whose production in the immediate future concerns the Communist Party leader. He exhorted growers "to do more, to work with greater intensity, "to stabilize the supply to tourism, the population and substitute imports.
Urban agriculture gained extension in Cuba when the European socialist camp collapsed, in particular the Soviet Union, which supplied cheap oil to the Caribbean island. Alternatives were developed with the aim of surviving the crisis that was then unleashed in the country due to the lack of energy.
Nowadays the growth of tourism implies a growing demand for vegetables, often supplied with urgency with expensive imports, while the population sees less produce in their markets.
The Trabajadores article does not mention the current political crisis in Venezuela, one of whose essential causes is the resounding fall of oil production. The Cuban state benefits from Venezuelan oil under an exchange insured until now with the presence of tens of thousands of Cuban professionals, mostly doctors and other health workers and educators, working on "missions" in the South American country.
Despite much talk of building self-sufficiency, Cuba continues to depend on its allies to survive. First, the USSR, then Venezuela. Their fate becomes Cuba's fate.
Vicente Morín Aguado: [email protected]