Canada Considers Diplomats' Ailments a Mystery
The Canadian authorities explained that the number Canadian diplomatic personnel in Havana hasn't changed.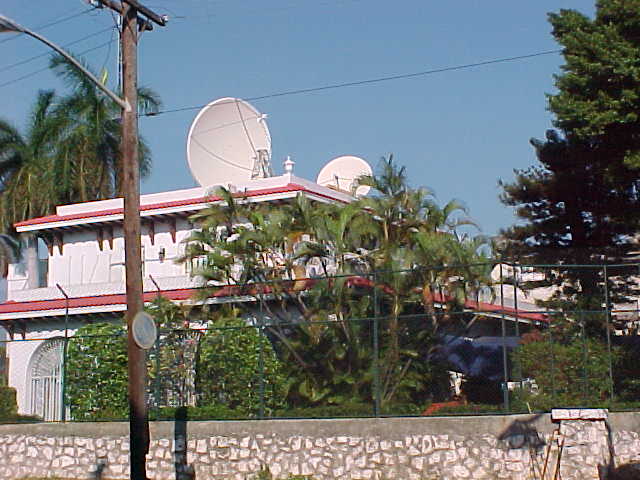 HAVANA TIMES – The Canadian Police investigating the possible causes of the ailments that eight Canadian embassy personnel in Cuba suffered in 2017 and have been qualified as "sonic attacks" by some media, are still considered a mystery, reports the EFE news agency.
Canadian officials offered the first official report on Wednesday about the incidents that have also affected US diplomatic personnel stationed in the Cuban capital.
According to the information provided, a total of 27 Canadians assigned to Cuba have been examined after several of them suffered different unexplained ailments.
Of these 27 individuals, including diplomatic personnel and their families, eight needed health care for symptoms such as dizziness, headaches and nosebleeds.
The Canadian authorities also explained that, so far, the families of three diplomats stationed in Havana have returned to Canada, two of them after suffering symptoms.
The levels of Canadian diplomatic personnel in the Cuban capital has not changed, unlike the US embassy which has virtually shut down over the same mysterious incidents.