Canada Reduces Services for Cubans at its Embassy in Havana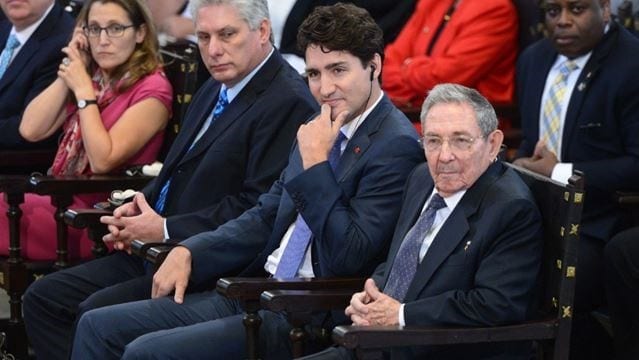 HAVANA TIMES – Over a million Canadians visit Cuba each year as tourists to enjoy its resorts and cities without any problem but the Canadian government will make it doubly difficult for Cubans to visit Canada.
The word came on Wednesday, without warning, and takes effect immediately. "The Immigration, Refugees and Citizenship Canada (IRCC) has reduced its programs and services in Havana, Cuba."
The suspended services include visitor visas, study and work permits, permanent residence interviews.
The Canadian government announced in January 2019 staff reductions at its Havana embassy following in the footsteps of the United States which did the same back in September 2017. Both countries site serious mysterious illnesses to their embassy staff as the reason.
Cubans wishing to visit Canada can start the process online but will most likely end up having to visit a Canadian consulate in a third country to record biometrics and final approval.
The only remaining services available at the Canadian embassy in Havana are:
"The Embassy of Canada to Cuba will continue to accept all Canadian passport, proof of citizenship (citizenship certificate) and permanent resident travel document applications.
"You can continue to apply for permanent residence under economic and family class programs by following existing application instructions.
"If you submitted an application for permanent residence, it will be transferred to IRCC's visa office in Mexico City, Mexico. You will be hearing directly from the Mexico City office in the near future on the next steps required for your application.
"Any case-specific questions about your existing application can be directed to IRCC's visa office in Mexico City."