Canada to Review its Cuba Presence after Latest Odd Diplomat Illness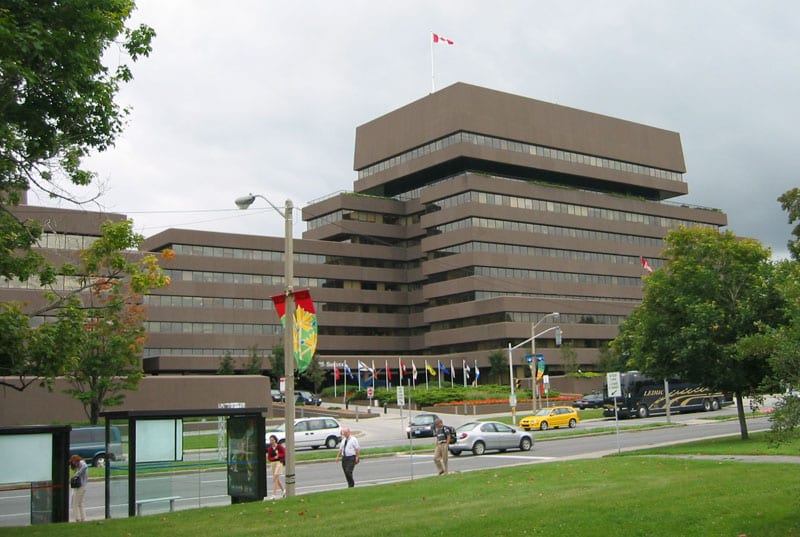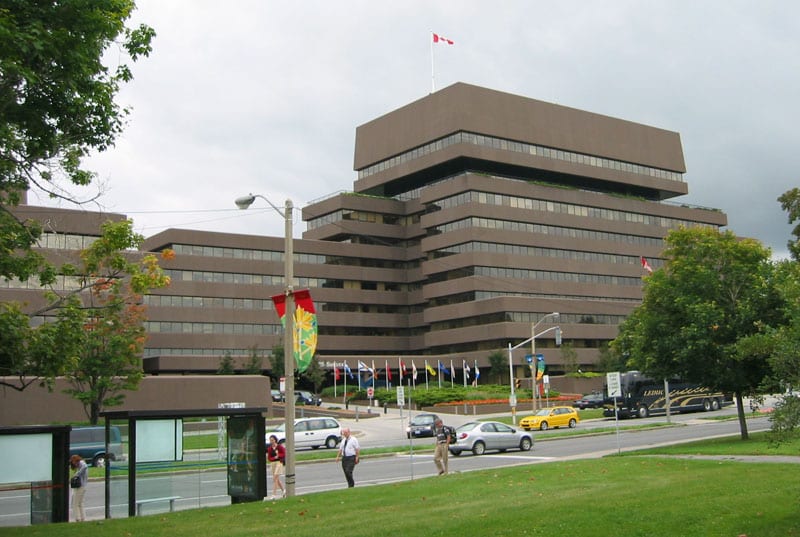 HAVANA TIMES – Canada will review its diplomatic presence in Cuba following another case of a mysterious illness among its embassy staff in Havana that has baffled researchers in Canada and the United States, officials said Thursday.
Next week, senior officials with Global Affairs Canada will travel to Havana to review Canadian diplomatic operations in Cuba, a senior Canadian official said Thursday, speaking on condition of anonymity during a background briefing in Ottawa, reports dpa news.
While it is too early to say what steps might be taken, all options are on the table, the official said.
"We'll be looking at our operations, we'll be looking at our footprint of staff, and we'll be looking at what is the impact of this new information that we've received," he added when pressed to elaborate. "It's difficult to speculate even on the breadth of the options that are out there."
The latest case, which was identified in the early summer of this year, brings the total of Canadian diplomatic officials and their family members affected by the mysterious illness to 13, raising serious questions about the health and safety of Canadian diplomats in Cuba, officials said.
The individual, who cannot be identified due to privacy concerns, has suffered a "constellation of symptoms" of what the media are calling the "Havana Syndrome," officials said.
These symptoms include nosebleeds, nausea, dizziness, loss of balance, headaches, hearing and vision complications, and fatigue, officials said.
US diplomats in Cuba began reporting similar mystery symptoms in 2016.
Robert Palladino, the deputy spokesman for the US State Department, said Wednesday that he is "not aware of any new cases" of the illness among US citizens in Cuba.
"We are in close coordination on a pretty regular basis with the Canadian government on these issues," Palladino added.
Cuban officials have fully cooperated in the investigation, Canadian officials said.