Canadian Airline Cancels Flights to Nicaragua over Violence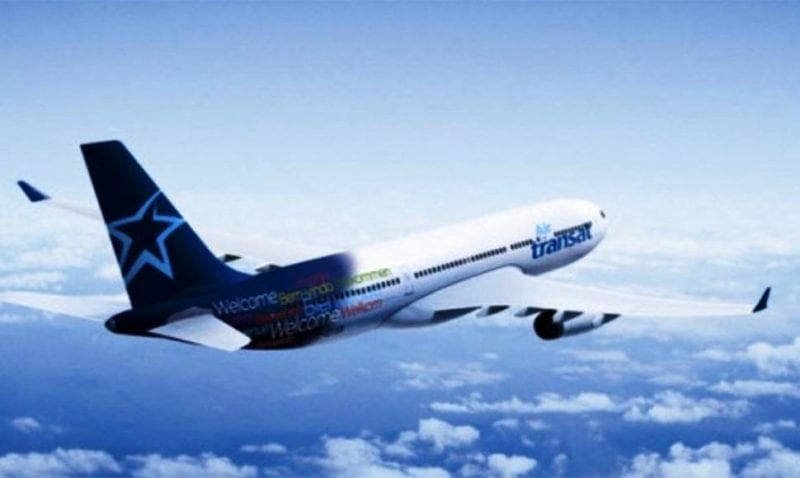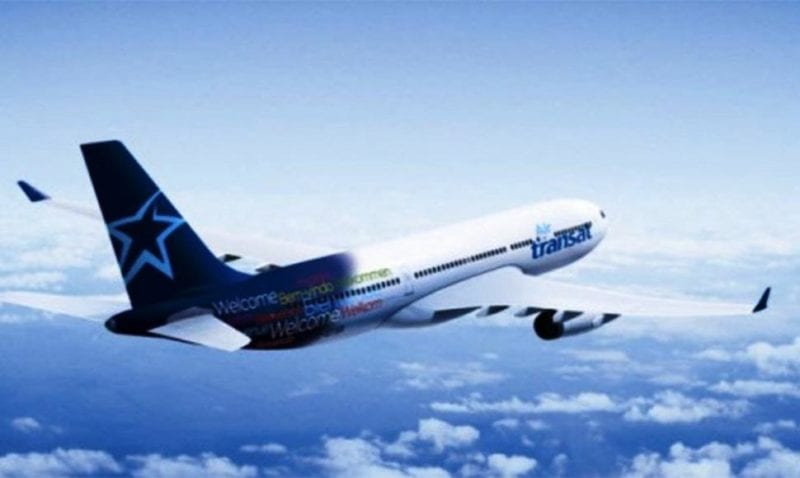 According to the Transat airline, the decision was made due to the civil unrest in Nicaragua and the weak demand.
The airline had scheduled three weekly flights to Managua starting in December.
HAVANA TIMES – As government repression and paramilitary violence continues unabated in Nicaragua, Canadian tour operator Transat decided to cancel all flights to this Central American country for this winter high season due to the crisis that has left more than 320 people dead and 2,000 injured, and over 500 jailed in the last six months, reported El Nuevo Diario on Thursday.
Tourists cancel their trips to Nicaragua
The decision was made "due to ongoing civil unrest and a weak demand," said Debbie Cabana, a spokeswoman for Transat, owner of Air Transat. Cabana told AFP that the company had scheduled three weekly flights to Managua starting December 20. until the end of March from Toronto and Montreal.
"Customers who have reservations at that destination can change their reservation or get a full refund," Cabana said.
The clashes began on April 18, initially against a pension reform, but after deadly government attacks on the demonstrators it became a movement that protests aganst the Ortega regime.
Previously, in August, Iberia Airlines postponed opening a Managua-Spain flight scheduled to begin October 1st due to a lack of interested passengers. In fact, business organizations in Nicaragua note that over 70% of the normal flights to the country have been suspended due to a lack of passengers.
People just don't feel safe vacationing or doing business in a country where the rule of law has disappeared and everyone, locals and visitors, are at risk of arbitrary detentions and violence.
In that line, the Canadian government continues to advise its citizens "to avoid any non-essential trip to Nicaragua." The United States, Spain and Costa Rica have issued similar warnings.
For its part, the Government of Nicaragua announced this week the arrival of flights from a Venezuelan airline, Conviasa, hoping that tourism for citizens of that country and Cuba will make up some of the slack. With the depressed economies in both of those countries such an announcement was met with skepticism over any possible impact for the Nicaraguan tourism industry.