Carlos Acosta, Royal Ballet in Cuba
By Circles Robinson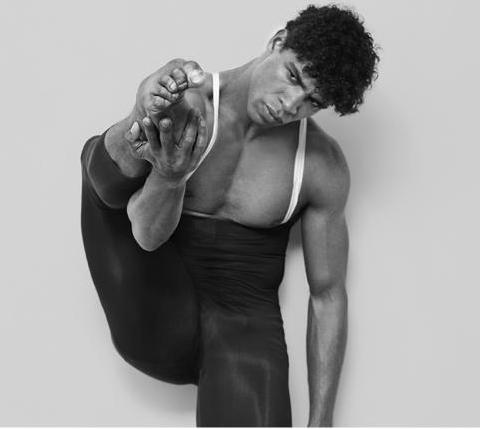 HAVANA TIMES, July 12 – Carlos Acosta, Cuba's most famous male ballet dancer, is home in Havana along with the famous London Royal Ballet.
Acosta, and the prestigious company, are in the Cuban capital for five sell out performances starting Tuesday; three at the colonial Garcia Lorca Grand Theater on July 14-16, and two at the more modern 5,000 seat Karl Marx Theater on July 17-18.
Ballet is big time in Cuba and with the demand to see Acosta unlimited, the local cultural authorities have decided to put giant screens outside the theater so nobody is left out.
The Royal Ballet is dedicating its performances to Cuba's legendary ballerina Alicia Alonso, 88, today the director of the Cuban National Ballet.
Havana Success Story
The son of a truck-driver and one of 11 children, Carlos Acosta grew up in a cramped Havana apartment, states his website: www.carlosacosta.com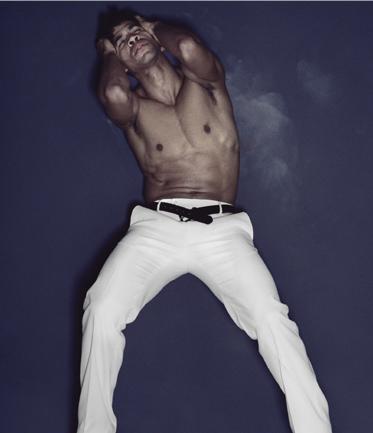 "He played truant from school and dreamed of being a professional footballer.   His father however had other ideas and the fear of his wayward son becoming a delinquent prompted his father to send him off to ballet school age nine.  He has not looked back since," states his biography.
Acosta has lived outside of Cuba for most of the last 17 years but every time he returns to Havana he feels right at home, breathing the air that has inspired him since his childhood.  In a recent extensive interview with CNN for their My City My Life feature: http://edition.cnn.com/CNNI/Programs/mycity_mylife/cities/havana/ Acosta tells what makes Cuba so dear to him and gives insight into the roots of his climb to fame.
Havana Times Coverage
Havana Times photographer Caridad has given ballet enthusiasts a treat with recent coverage of events in the capital.  She is planning to delight you once again with photos of the Royal Ballet and its star performer Carlos Alonso.
To see previous HT ballet photos: www.havanatimes.org/?p=1486 and www.havanatimes.org/?p=4393
Watch Acosta's interview with CNN's program My City My Life bellow: