Castro Drills Cuba for Hard Times
By Circles Robinson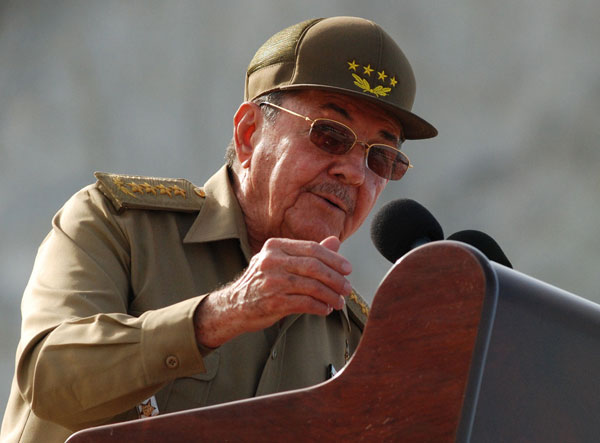 HAVANA TIMES, July 26 – President Raul Castro said Sunday that more economic belt-tightening will be on the agenda this week at a Cuban Council of Ministers meeting to confront the current international crisis that is also hitting the island hard.
He made the announcement while addressing the nation from Holguin on the date marking Cuba's most celebrated national holiday.
July 26 was that date back in 1953 when Fidel Castro led a group of rebels to attack two key eastern Cuban barracks in Santiago de Cuba and Bayamo.  While the attacks failed militarily, they are considered the spark that culminated in the 1959 Cuban revolution.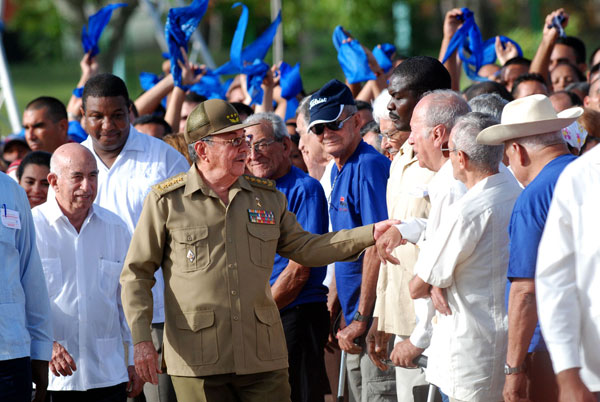 Castro said the reason for further downward budget readjustments is the "significant reduction in export income and additional restrictions to access external financing sources."  The effects are being felt with transportation cuts, occasional blackouts, and the scaling down of operations at many workplaces during the sweltering summer months.
Meanwhile, the effort to increase food production continues to be a cornerstone of Castro's plans -as it has been since he became president in February 2008.  He noted that a land grant program has already handed over farmland to 82,000 applicants.
"It is an issue of national security to produce the products in this country," Castro said.  He noted that Cuba has spent "hundreds of billions of US dollars" in food imports, "and I'm not exaggerating."