Chile to Hold Referendum on Rewriting Pinochet-Era Constitution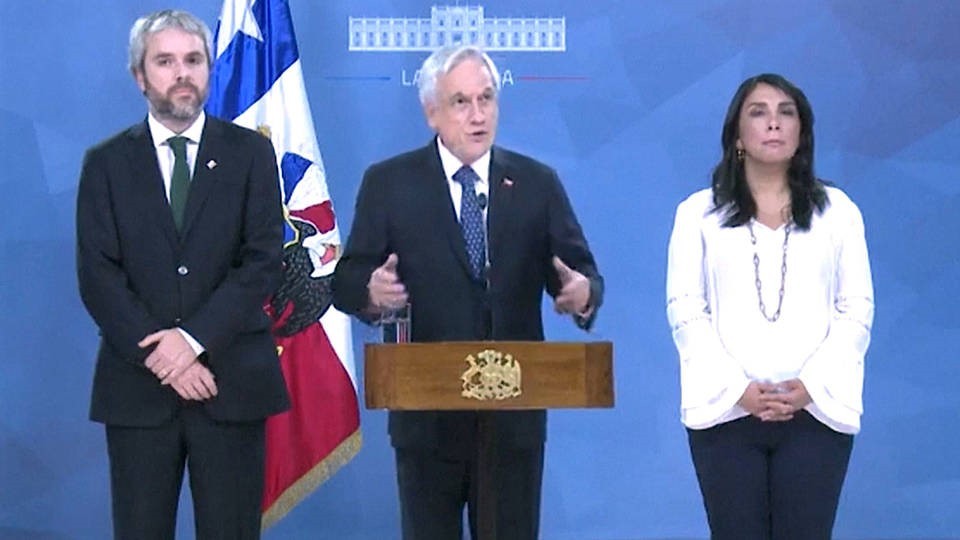 Por Democracy Now
HAVANA TIMES – In Chile, lawmakers have agreed to a plan to rewrite the country's Constitution, meeting a key demand of protesters.
Under the deal agreed to early Friday, voters will decide in an April referendum whether to replace the current constitution — which dates to Augusto Pinochet's military dictatorship — and whether current lawmakers should serve on a constitutional commission.
A second vote in October would determine the makeup of the commission, and a final vote on a draft constitution would be mandatory for all voting-age Chileans.