Chinese Consortium to Build Metro in Bogota, Colombia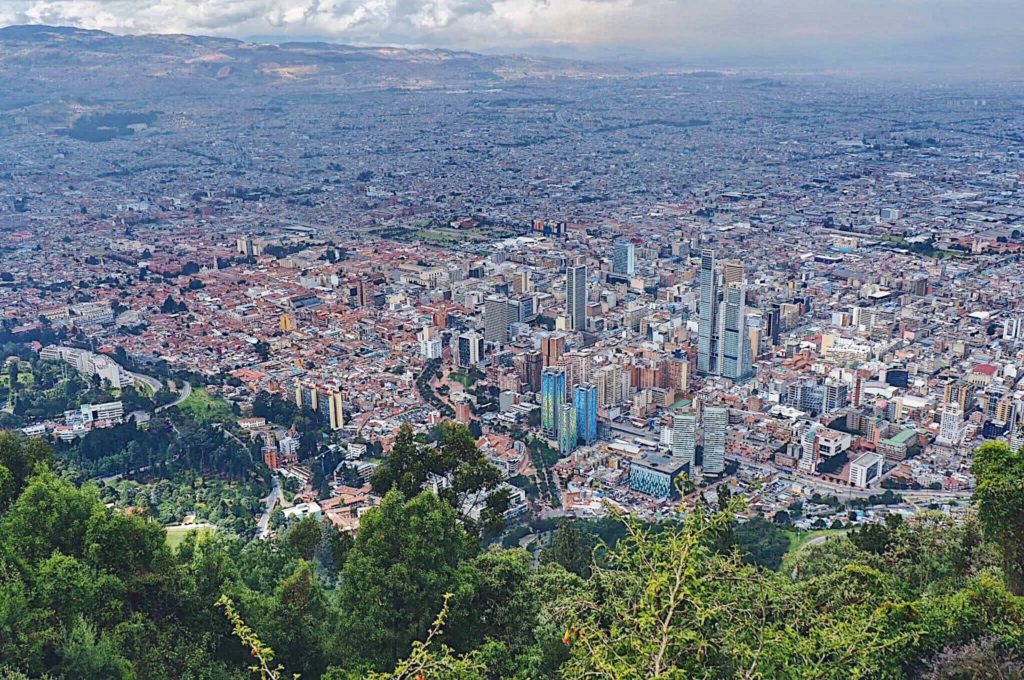 HAVANA TIMES – A Chinese consortium has been awarded a 4-billion-dollar contract to build a metro in the Colombian capital Bogota, President Ivan Duque and Mayor Enrique Penalosa announced on Thursday.
The consortium APCA Transmetro includes Xian Metro Company and China Harbour Engineering Company.
The city of about 8 million people has been waiting for decades to get a metro, with numerous feasibility studies resulting in no action while residents suffered from massive traffic jams.
The elevated metro will have 16 stations and a maximum of 60 trains, each of which can carry up to 1,800 people, broadcaster RCN reported.
The metro will be able to transport 1 million passengers daily.
The construction of the metro will start next year and is due to be finished by 2025.
APCA Transmetro will operate and maintain the metro for the first two decades.