Christmas is Also for Cubans in Need
Ivett de las Mercedes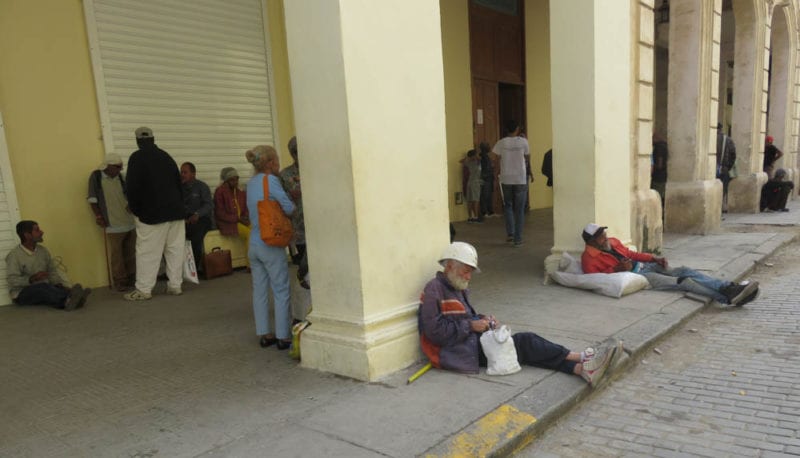 HAVANA TIMES – The Community of Sant'Egidio in Cuba once again gathered those most in need and gave them lunch and dinner. Their office is found in the Peace and Dialogue Center at 663 Compostela street, between Luz and Acosta streets, in Plaza de Belen.
In 2017, they provided aid to 250,000 poor people all over the world; 2,700 in Cuba. Every year, the Catholic Church makes a call to its parishes in Havana to collaborate in this effort with both food, clothes and money.
Parishioners from the San Francisco de Assis Church also made their contribution: presents, personal hygiene items, toys, food and money. This church is a bridge of pastoral aid for the Franciscan parish Santa Clara de Assis, of Lawton, as well as providing aid to some people in need from the Havana archdiocese.
Up until 2017, donations from tourists on cruises used to go to the Church, but today, Cuban Customs have placed restrictions on these donations and not very many come in this way anymore.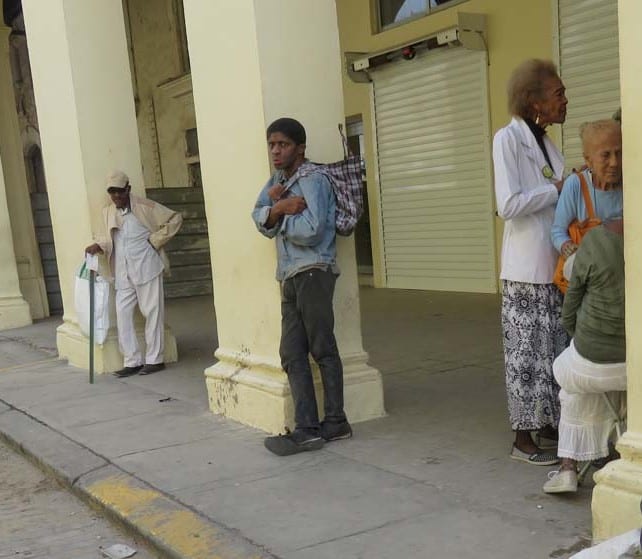 Franciscan friars are always going out in search for those most in need, like they did when Hurricane Irma swept through the island. At that time, the Archbishop of Havana and the Cardinal called upon Havana's Catholic community to show their solidarity with actions.
The San Francisco de Assis Church also works with children, who attend catechism classes every Saturday at 4 PM. They also hold educational activities and religious classes, educational games, screenings of animated religious movies. Likewise, they teach ethics, virtues and values and call upon parents to take part. A lot of the time, these activities are carried out with the Brigidine Sisters. These programs take place nationwide, children are taught so they can later be baptized and those who have been baptized can do their First Communion and later, Confirmation.
Dinner on December 25th is a time of reflection and rejoicing in their faith, where love and selflessness prevail. It's a great help for the poorest who walk our streets or have a home but don't have the means to satisfy their most basic needs.
Click on the thumbnails below to view all the photos in this gallery. On your PC or laptop, you can use the directional arrows on the keyboard to move within the gallery. On cell phones use the keys on the screen.