Climate Crisis Drives Mont Blanc Glacier Toward Collapse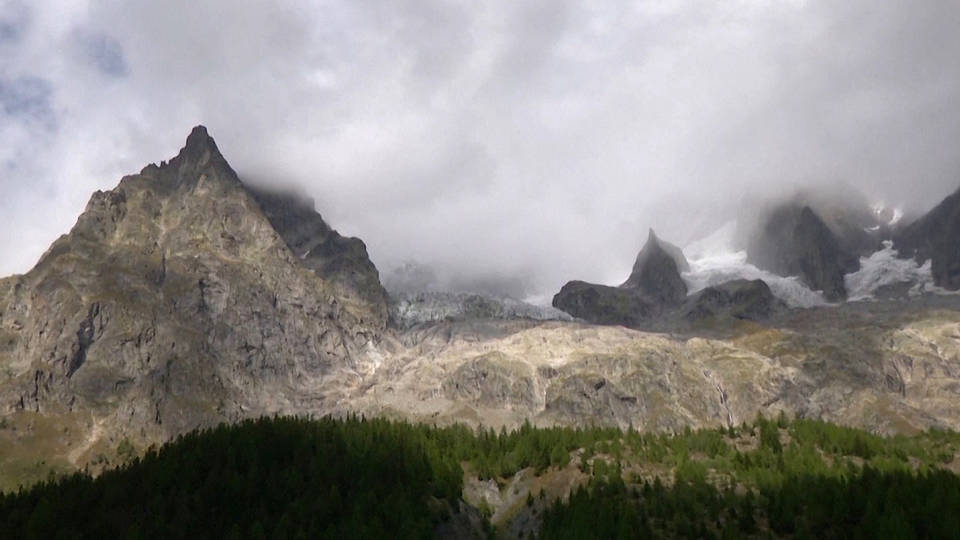 HAVANA TIMES – Italian authorities have evacuated communities and closed roads around Mont Blanc, warning the mountain's glacier is at risk of collapse, with 9 million cubic feet of ice set to break away. This is Stefano Miserocchi, mayor of the town of Courmayeur, which was partially evacuated.
Mayor Stefano Miserocchi: "This risk of collapse is definitely due to global warming. The average temperatures in the mountains keep getting higher, and there is less rain in the winter, therefore all the glaciers are in crisis."
This comes after the Northern Hemisphere experienced its warmest summer on record, and all five of the hottest summers on record have occurred in the last five years.