Clocks in Cuba Fall Back an Hour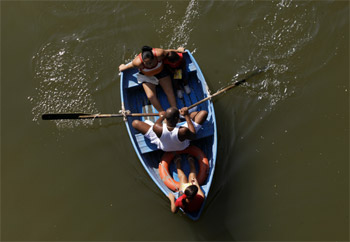 HAVANA TIMES, Nov. 13 — Clocks in Cuba were set back an hour early Sunday starting the period known as normal time.
The measure is considered an energy savor and will be in effect until March, 2012.
Cuba is now five hours before Greenwich Mean Time (GMT) on the international time line, the same as the east coast of the United States including Miami, Florida.
Cuban time is now six hours before Madrid, Spain.