Colombia Announces Tough Measures to Curb Protest Violence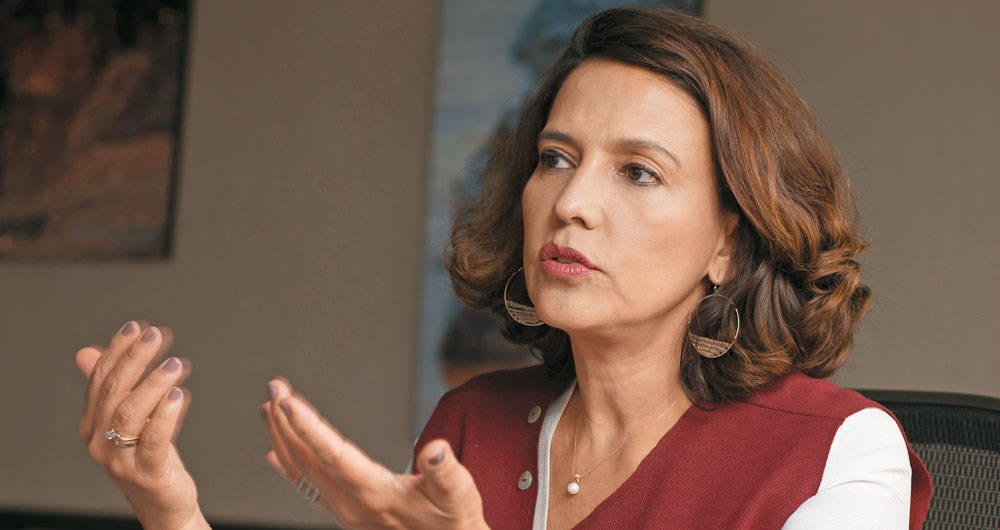 HAVANA TIMES – The Colombian government on Monday announced tough security measures to pre-empt violence during nationwide demonstrations planned for Thursday, after violent protests rocked Bolivia, Chile and Ecuador.
The measures include allowing governors and mayors to limit movement and to declare curfews "when the circumstances require it," Interior Minister Nancy Patricia Gutierrez said.
About 140,000 police and 240,000 soldiers will be on standby, according to broadcaster Caracol.
Attorney General Fabio Espitia said that a special group of prosecutors will be tasked with handling cases of vandalism and terrorism.
The protests have been called by trade unions, students, indigenous people and other groups.
They oppose "neo-liberal" pension and labour reforms that are allegedly being prepared by the government, universities' lack of funding and the killings of hundreds of community leaders since a peace deal was signed with the guerrilla group FARC in 2016.
President Ivan Duque has denied that he is planning to raise the pension age, pension payments and to lower the minimum salary for young people.
The president told Caracol that there was evidence of people preparing firebombs and of "organized armed groups" planning to commit violent acts during the protests.
"Any expression of violence … must be faced with the full weight of the law," Duque said.
Recent protests against economic policies in Chile and Ecuador and against alleged electoral fraud in Bolivia have claimed dozens of lives.