Colombia: ELN Commanders in Cuba Deny Role in Bogota Car Bomb
On Tuesday, Colombia's president insisted that the Cuban government extradite ELN commanders on the island.
HAVANA TIMES – In Havana, commanders of the Colombian rebel group ELN (Ejercito de Liberacion Nacional) have denied taking part in the car bomb that exploded in Bogota last week, and demanded that the Colombian government ensure their safe return to the South American country if peace talks, currently suspended, do definitely come to an end, reported Reuters.
On Monday, the ELN took credit for a car bomb attack on a police academy that resulted in 21 fatalities and they proclaimed it a legitimate act of war, urging Colombian president, Ivan Duque, to sit back down at the negotiations table.
"It's our job to move the talks forward here in Cuba, we don't even know what is going on in Colombia, nor have we meddled or have anything to do with these events," the National Liberation Army's (ELN) chief negotiator, Pablo Beltran, told the Cuban state-news agency Prensa Latina on Monday evening.
Duque asked Cuba, which was also the venue for negotiations with Colombia's Revolutionary Armed Forces, FARC, to extradite the commanders who are staying in Havana.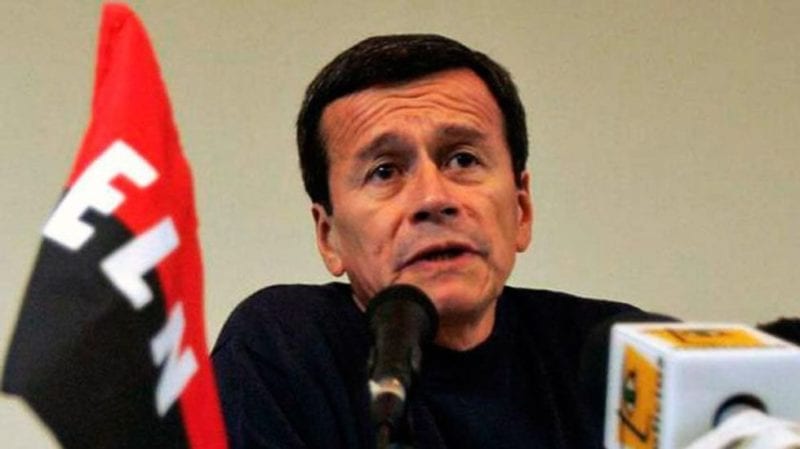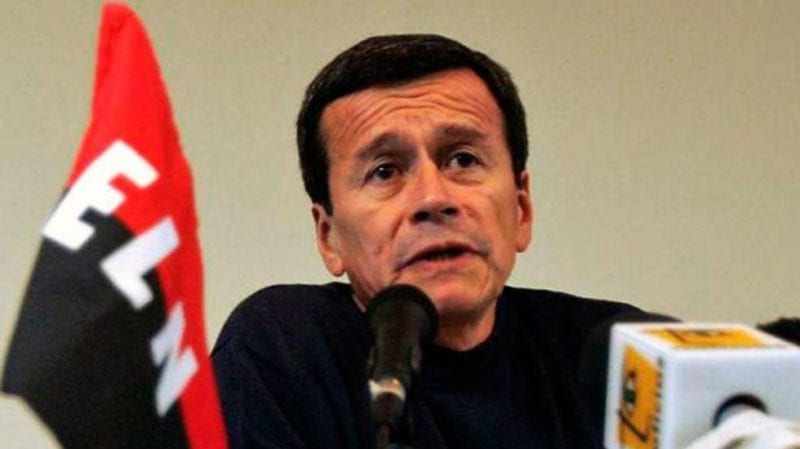 Cuba condemned the attack and said it would respect the protocols of the negotiations it has been hosting and was consulting with both parties, as well as the guarantors of the talks: Norway, Chile, Brazil and Venezuela.
The protocols provide minimum safety guarantees for guerrilla leaders to return to Colombia's mountainous or jungle areas with the help of the International Committee of the Red Cross, providing security from military attack for a period agreed between both parties.
"The agreement (in terms of protocols) needs to be respected, instead of asking Cuba for the impossible," Beltran said.
Cuba's Foreign Minister, Bruno Rodriguez, tweeted that Cuba "has never allowed, nor will it ever allow, its territory to be used for the organization of terrorist actions against any state."
On Tuesday, Duque insisted that the Cuban Government extradite ELN commanders on the island. Peace talks with the ELN moved to Cuba from Quito in May last year, and its public phase began in February 2017 under the administration former president Juan Manuel Santos.