Colombia Reopens Economy Despite Hospitals Near Full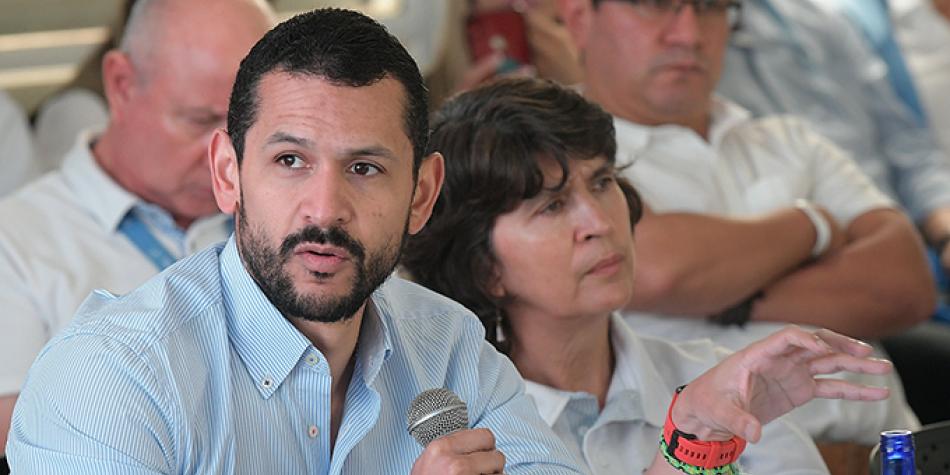 HAVANA TIMES – Dozens of Colombian municipalities were preparing on Thursday to open restaurants and churches as the government continues to reactivate the economy despite rising numbers of coronavirus cases threatening to overwhelm the health system, reported dpa news.
Up to 150 municipalities have requested permission to launch pilot plans for restaurants and churches, and nearly half of the permits have been granted, deputy interior minister Daniel Palacios was quoted as saying by Radio Nacional late Wednesday.
The Andean country on Wednesday confirmed a total of 128,638 novel coronavirus infections, up 4,144 infections from the day before, and 4,527 deaths.
Bogota Mayor Claudia Lopez has warned that the pandemic is still to peak in the city of 8 million inhabitants, where about 83 per cent of beds in intensive care units for Covid-19 patients are already occupied.
In addition to restaurants and churches, President Ivan Duque's conservative government has allowed the gradual reopening of theatres and gyms.
The relaunch is due to start in municipalities with no or few Covid-19 cases, under safety measures.
Bars and discotheques will remain closed.
The government already opened sectors ranging from manufacturing and construction to laundries and bookshops, while simultaneously extending lockdowns that started in late March.
The country of 50 million people is now under quarantine at least until August 1.
Measures such as the introduction of two VAT-free shopping days on June 19 and July 3 have come under widespread criticism, with one senator calling them "suicide."
The government, however, stresses the need to preserve and create jobs in the country where unemployment surpassed 20 per cent in May.