Colombian Filmmaker Shot Dead Making Documentary on Violence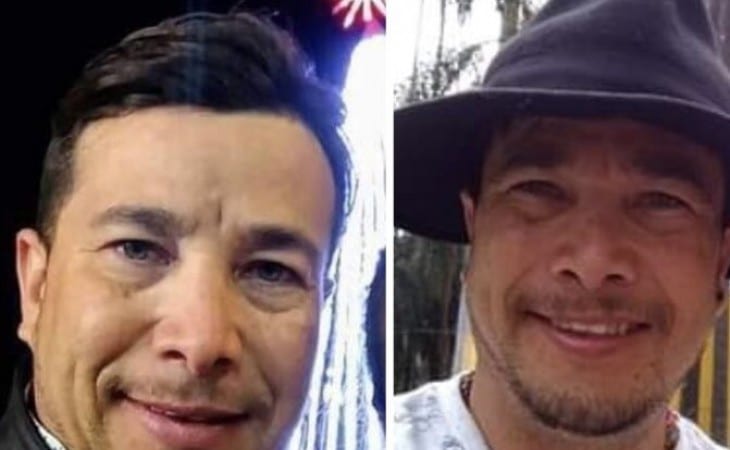 HAVANA TIMES – A Colombian filmmaker has been shot dead in a north-eastern town while producing a documentary on the effects of the violence plaguing the region, Defence Minister Guillermo Botero and media reports said on Friday.
Mauricio Lezama was fired at on a road in Arauquita by gunmen who arrived on a motorcycle and fled on Thursday. He died instantly. Another man was injured in the incident.
"We reject the assassination of Mauricio Lezama," Botero tweeted, adding that police, soldiers and prosecutors had been sent to investigate the killing.
Lezama was in Arauquita to document the violence in the region through the story of a female victim.
Arauca department, where Arauquita is located, has members of the leftist guerrilla group National Liberation Army (ELN), dissidents of the former guerrilla group FARC which signed a peace deal with the government in 2016, as well as drug traffickers.
Arauca Governor Ricardo Arevalo attributed the assassination of Lezama to FARC dissidents and said they may have suspected him of being an informant.
The cinema promotion fund Proimagenes Colombia, which had granted Lezama an award, tweeted that it rejected "all forms of violence."