Colombian Teachers Strike over Lack of Resources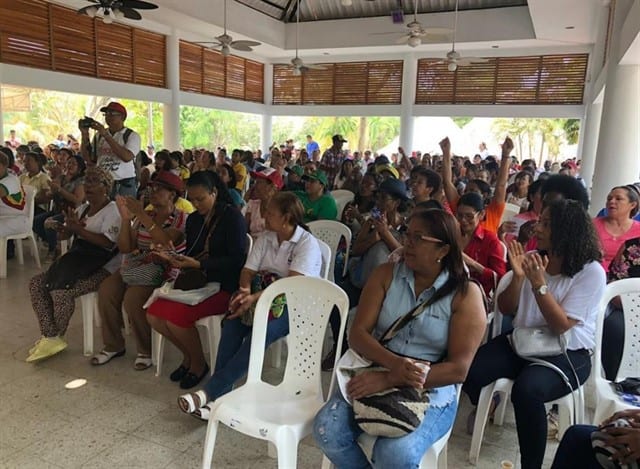 HAVANA TIMES – Nearly 300,000 Colombian school teachers on Tuesday started a 48-hour strike to demand more funds for public education, leaving 8 million children without classes, reported dpa news.
The primary and secondary school teachers are protesting the conservative government's four-year National Development Plan (PND), which they say leaves schools without resources.
"The situation of public education is critical," the teachers' union FECODE tweeted. Some schools "have no teachers, transport, food, not even electricity," it added.
"There are no resources and the PND would condemn them to go through four more years with those deficiencies."
The teachers are also demanding better health care and more possibilities to be promoted.
In addition, the strike is protesting the killings of community leaders, some of them teachers, hundreds of whom have been assassinated since the government signed a peace deal with the rebel movement FARC in 2016.
The strike schedule includes meetings and protests, as well as nationwide marches on Wednesday.
Education Minister Maria Victoria Angulo told RCN Radio that she had met teachers' representatives 37 times and that many of their demands were being met.