Coming Soon: 2016 Havana Film Festival
By Irina Echarry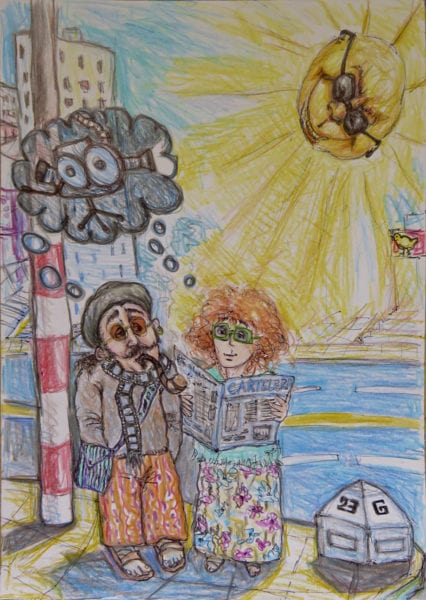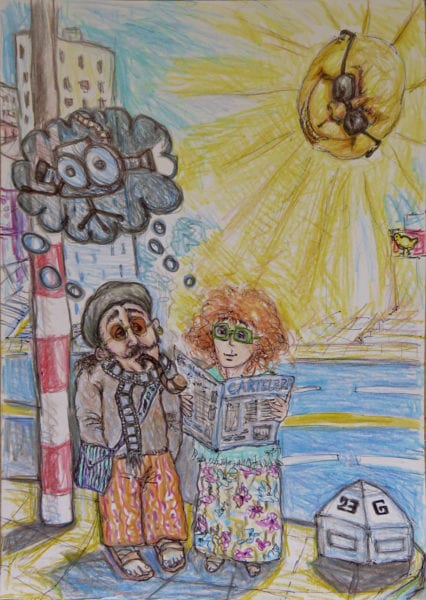 HAVANA TIMES — Film buffs are already counting down the days until the 38th edition of the Havana Film Festival, which takes place in the capital from December 8-18.
Many Havana residents take their holidays on this date, so that they will have time to enjoy more films. Others will make the most of the free time that school or work leaves them to go to the movie theaters.
Every year, this festival calls for entries for the following categories: Fiction, Documentary, Animation, Debut, Screenplay, Posters and Post-production.
This year, the film event will be dedicated to the late Cuban filmmaker Julio Garcia-Espinoza Romero, the man who made films such as El Megano, Cuba Baila or Reina y Rey; and also a well-renowned screenwriter and essayist.
According to the Festival's website, when the call for entries closed, around 3,000 works had been presented to the Festival's Selection Committee. Brazil, Mexico, Chile and Argentina stood out with their wide variety of films. Now the Committee is working to review these proposals in order to determine which ones will be definitely approved to take part in this event.
Repair works at the Yara and La Rampa Cinemas will be an important note to keep in mind this December, as the majority of Havana's cinemas have problems, be that with the air conditioning, lighting, seats, etc.; and some neighborhood cinemas have completely disappeared.
Even so, the Cuban people haven't lost their passion for film. Once again, Havana's streets will filled with people running from one place to another trying to find the latest films made on the continent or productions from other parts of the world which will be shown at the contemporary screening. We only have a few weeks wait until we can enjoy this amazing film festival!