Costa Rica Says it has Received 52,000 Nicaraguans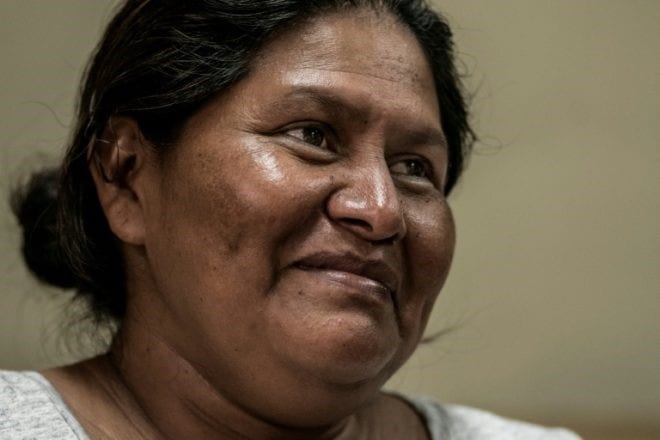 HAVANA TIMES – Costa Rican immigration authorities reported to the Inter-American Commission on Human Rights that through September some 52,000 Nicraguans had entered the country, as they flee persecution and the crisis in their country.
By December, the number has continued to rise and includes scores of doctors and teachers dismissed from their jobs for treating the wounded and supporting the protests.
"This immigration has very similar characteristics to 40 years ago in the 1970s, when the Nicaraguan dictator Anastasio Somoza Debayle stepped up the repression," Albreto Cortes, an expert on Nicaraguan immigration, told AFP.
In those years Costa Rica received figures such as writers Sergio Ramirez and Gioconda Belli, musicians Carlos and Luis Enrique Mejia Godoy, and the Sandinista guerrillas Humberto and Daniel Ortega.
Today those same writers and musicians are once again in exile and Humberto Ortega, who has spoken out against his brother's repression, lives in Costa Rica.
Likewise, many other leaders and participants in the civic struggle against the dictatorship of Daniel Ortega and Rosario Murillo, including Francisa Ramirez, a prominent leader of the anti-canal movement, are in the neighboring country.
Twenty-five Nicaraguan women in Costa Rica organized a local "SOS Nicaragua" group to seek resources to house, feed and provide health care for the large number of refugees.
Even with the help from organizations like SOS Nicaragua, many of the Nicaraguans have had a hard time adapting to a country where the cost of living is considerably higher and employment opportunities are below their expectations, notes AFP.
"I have felt a lot of pain and sadness in the reality that we are living, because its sad to be an immigrant after having to flee your country," said Francisca Ramirez, a rural leader who suffered persecution for having led the struggle against the canal project and law favoring a Chinese magnate in secret agreements with the Ortega family.
While the canal was never started, and the magnate lost 85% of his assets on the Chinese stock exchange, the law that gives him exclusive rights over vast areas of Nicaraguan territory remains in effect. At least six of the leaders of the anti-canal movement were imprisoned during the wave of repression in recent months, in Ortega's violent squashing of the civic protests. They face a host of serious charges considered fabricated by national and international human rights organizations.