Costa Rica to Deport 200 illegal Cuban Migrants to Nicaragua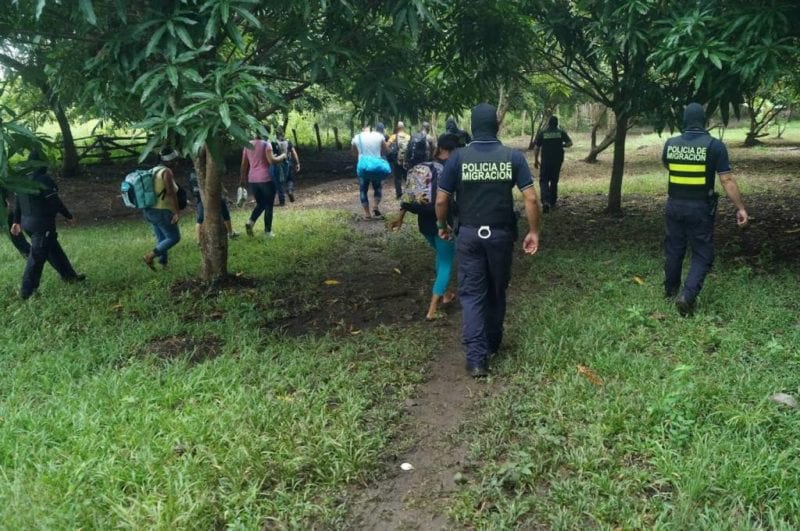 HAVANA TIMES — Costa Rican immigration officials will deport to Nicaragua a total of 200 Cubans who entered the country illegally from Panama, reported dpa news.
The Director of Immigration, Kathya Rodriguez, said that starting Thursday the Cubans will be sent in groups of 30 to the neighboring country.
The Cubans arrived in San Jose after contacting a local organization of human traffickers, which was dismantled on Tuesday by the Costa Rican police.
In addition, another group of 1,200 Cubans is stuck at the Paso Canoas border post on the Costa Rican border with Panama. The Cubans are demanding safe conduct passes to travel to Nicaragua on route to the United States, local television reported.
Speaking to the local Channel 7 TV, several of the Cubans who are in Paso Canoas, including several children, said they came from Ecuador, went to Colombia and then to Panama.