Cuba Baseball 2017 Schedule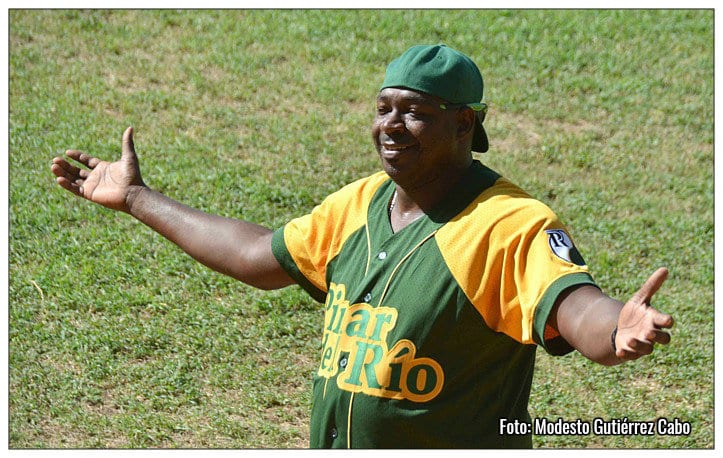 HAVANA TIMES – Many visitors to Cuba like to catch a baseball game as part of their trip. The 2017-2018 season got under way on August 5th. The first round of play continues through October 3rd.
Their are 16 teams representing all of Cuba's 15 provinces plus a team from the Isle of Youth (Isla de la Juventud).
Half the teams will make it to the second round of play with those teams being able to pick up reinforcements from the eliminated teams.
Last year's champion was Granma with Ciego de Avila the runners up.