Industriales & Ciego de Avila to Finals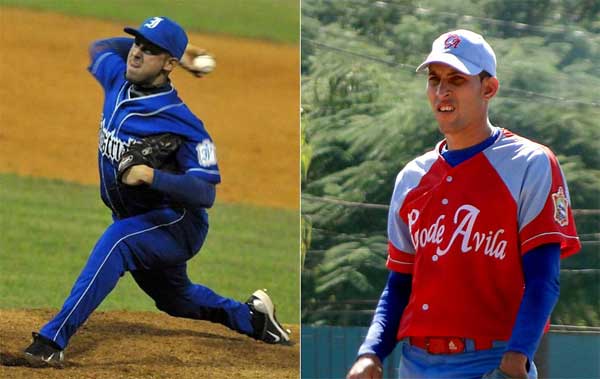 HAVANA TIMES — A stellar 8.2 inning relief job from Antonio Romero (4 hits, no runs, 9 strikeouts) and three home runs (Rudy Reyes, Serguei Perez and Carlos Tabares) lifted Industriales to a 7-1 win over Matanzas in game seven of their Occidental (Western) division championship series.
Irait Chirino also had four hits and two RBIs for Industriales.
Matanzas' star pitcher Jorge Martinez only lasted three innings giving up four runs on six hits.
Industriales starter Darwin Beltran was unable to get a lone out in the first inning and got the hook after allowing an unearned run on two hits. Antonio Romero, the winning pitcher, was then brought in and shut down Matanzas.
In the Oriente (East), Ciego de Avila once again pounded Granma pitching in a 16-hit 11-1 rout that gave them the series victory four games to two.
Yorbis Borroto drove in four runs and Ricardo Bordon two more to lead Ciego.Mario Vega added a solo homer in the game that ended after eight innings on the 10-run mercy rule.
Yander Guevara pitched a complete game for Ciego scattering seven hits while striking out five and walking four.
Leandro Martinez, the Granma starter, lasted 3.2 innings and took the loss allowing the first three Ciego runs (two earned).
Industriales has been in the finals five times in the last 10 years and has taken the title on four occasions. Ciego de Avila was the runner-up to Pinar del Rio last year.
The first game of the final series is Sunday at Havana's Latinoamericano Stadium, the home of Industriales.
Boxscore: Industriales-Matanzas
Boxscore: Ciego de Avila-Granma