Cuba Baseball Star Cepeda to Return
By Circles Robinson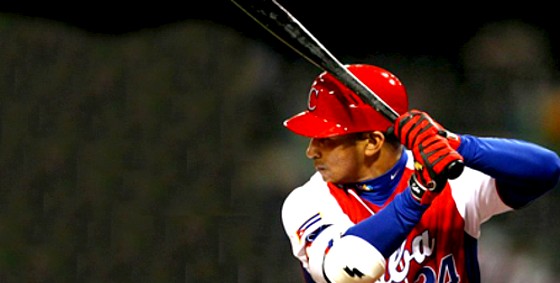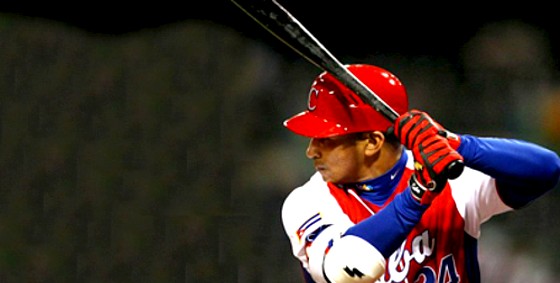 HAVANA TIMES, Nov. 23— Cuban baseball authorities have apparently changed their mind on suspending Cuba's Mr. Clutch, Frederich Cepeda, who announced he would be back with his Sancti Spiritus team when the season begins next week.
Ray Otero from baseballdecuba.com reports that a meeting held Friday with the top baseball federation authorities, Cepeda and the Sancti Spiritus manager Lourdes Gourriel, resulted in Cepeda being reinstated on the roster that was missing his name.
Cepeda has been Team Cuba's most valuable player over the last 7 years.  The Cuban press has failed to report why he was suddenly taking off the team for the recent Intercontinental Cup and then failed to appear last week on the Sancti Spiritus roster for the Cuban league.
See our story The Disturbing Frederich Cepeda Case.
Havana Times will provide further information as soon as it becomes available.