Cuba Edges Past Holland and Puerto Rico in Premier 12 Baseball Tournament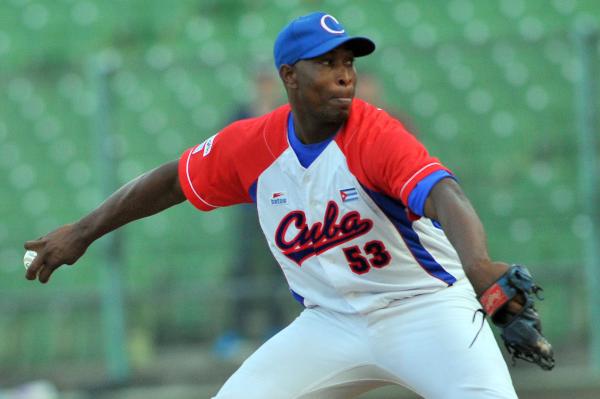 HAVANA TIMES — After a poor opener, losing 5-1 to Canada, team Cuba rebounded for two hard fought wins over Holland 6-5 and Puerto Rico 8-7 in 10 innings in the Premier 12 baseball tournament in Taipei.
Suffering from having lost dozens of their top players and prospects in recent times, who left the country seeking contracts in Major League Baseball and other foreign leagues, the islanders played on Thursday with three Gourriel brothers (Yulieski, Yunieski and Lourdes) in the starting lineup against Puerto Rico.
Freddy Asiel Alvarez pitched 6.2 strong innings, but a botched relief job from Yennier Cano and Hector Mendoza (who gave up a three-run homer to Richard Thon) blew a 7-2 lead in the top of the ninth forcing the game into extra innings.
Danny Betancourt came on to get the final two outs in the top of the tenth, including striking out Thon. Cuba then came through with the winning run for a walk-off victory when Yordan Manduley scored on a fielder's choice.
Boxscores: Canada 5 – Cuba 1,   Cuba 6 – Holland 5,   Cuba 8 – Puerto Rico 7.
Cuba's next game is at 5:30 a.m. EST on Saturday, Nov. 14th, closing the qualifying round against Italy on the 15th.
The top four teams in each group make it to the one game do-or-die quarterfinals to be played on Nov. 16th.
Grupo A

Grupo B