Cuba Failed to Report Thousands of Cases of Zika Virus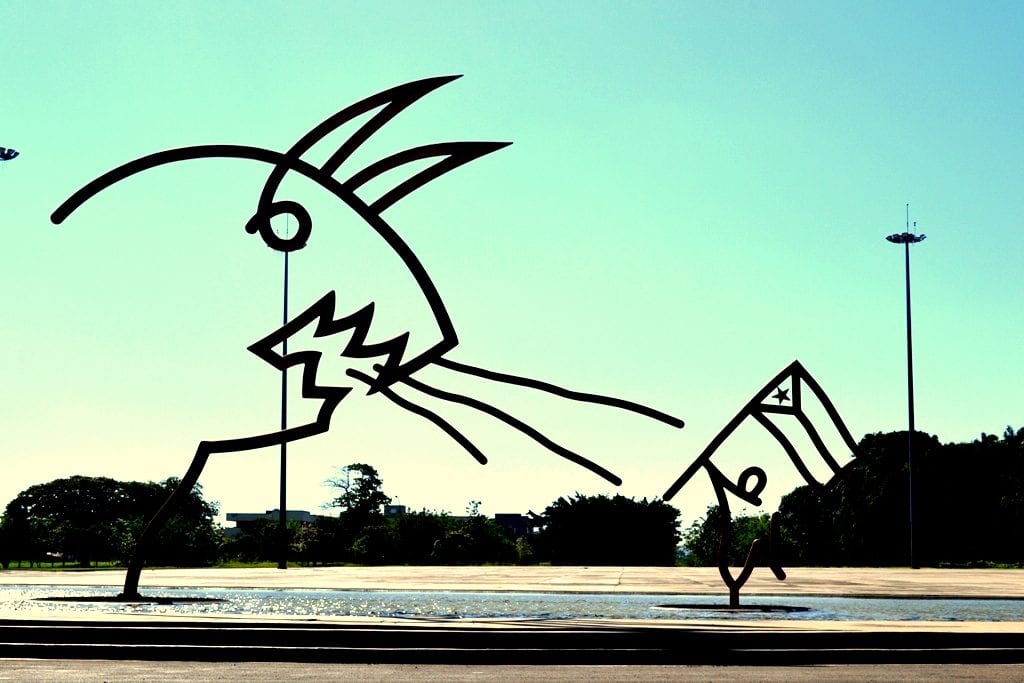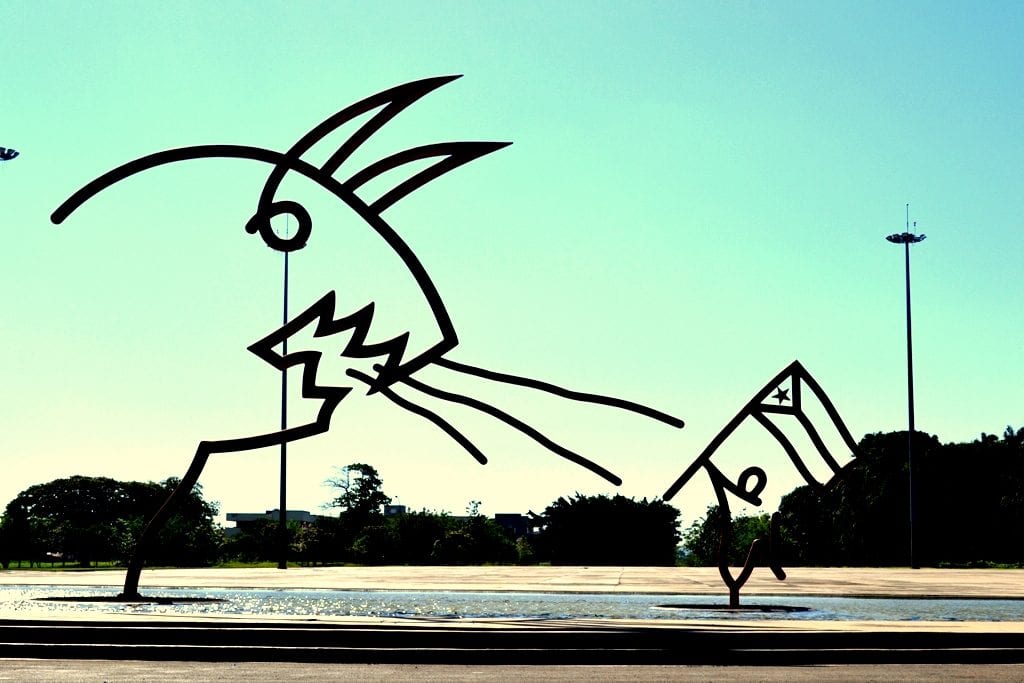 HAVANA TIMES – Cuba failed to report thousands of cases of the Zika virus, the magazine New Scientist reported on Tuesday.
Zika infections peaked in Cuba in the second half of 2017, when the virus was waning in mainland South and North America, according to the report, noted dpa news.
However, the Cuban authorities did not notify the Pan American Health Organization (PAHO) about the outbreak.
The authorities said in press reports that nearly 1,900 infections had been detected by May 2017, but experts from the Yale School of Public Health estimate the number at 5,700 for the entire year.
The research team looked at the travel logs of 184 people who had contracted Zika abroad and found that 95 per cent had been to the Caribbean island.
The outbreak may have started after travelers from nearby countries initially brought the virus to Cuba in 2016, according to New Scientist.
The virus, spread by an infected Aedes mosquito, has been linked with neurological diseases and birth defects such as microcephaly, which causes babies to be born with a smaller head due to abnormalities in brain development.
A widespread epidemic of the Zika virus that originated in Brazil and swept through South and North America prompted the World Health Organization to declare it a Public Health Emergency of International Concern in 2016.