Cuba Gets Some Much Needed Rain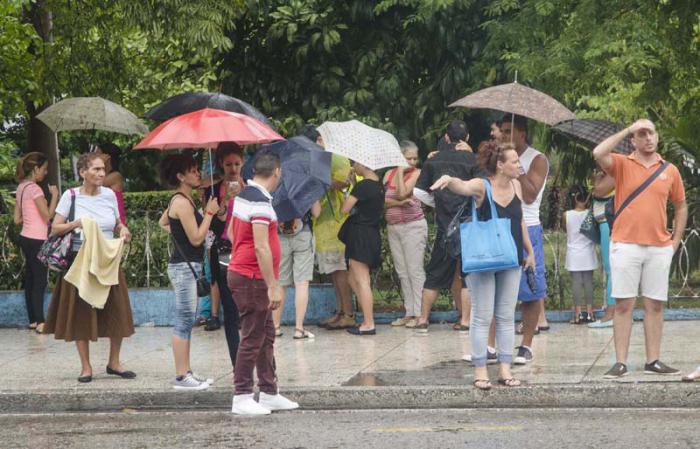 HAVANA TIMES — While it's still too early to tell the effects on the islands reservoirs, the rain that fell on Saturday and Sunday resulting from the remnants of tropical storm Erika, coming from the east, and a storm in the southeast of the Gulf of Mexico, brought some much needed relief to the island, noted Granma daily on Monday.
More rains and electrical storms are forecast for most of the island on Monday.
While the abrupt dissipation of Erika meant less precipitation than initially expected, there was still over four inches of accumulated rainfall in numerous parts of Granma, Camaguey, Sancti Spiritus and Guantánamo. In the west, Guira de Melena received four inches and Batabanó a little over three.