Cuba Gets Symbolic Victory at UN
By Circles Robinson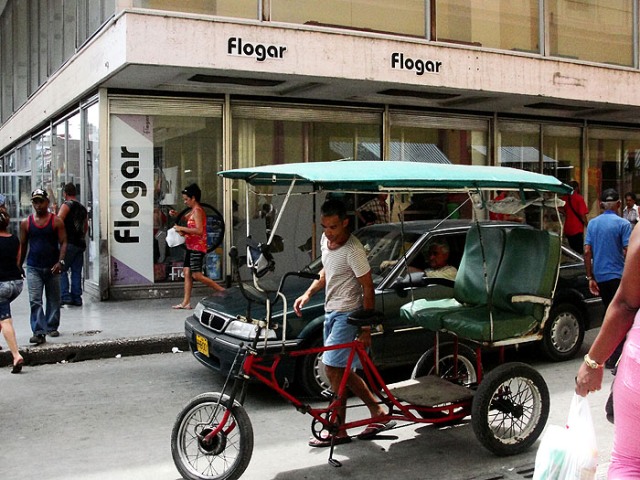 HAVANA TIMES, Oct. 26 — The United States half-century economic blockade on Cuba got another resounding rebuff on Tuesday at the United Nations by a record 187-2 vote.
Only Israel supported Washington's position with all other US allies telling the Obama administration that enough's enough on the attempted stranglehold on Cuba.
There were three abstentions: The Marshall Islands, Micronesia and Palau.
Many of the countries that supported Cuba's resolution against the blockade have their differences with the island's government but do not think the US policy is fair.
The vote is non-binding with no teeth to force the US to change its policy.
In 2009, the vote was 187-3 with tiny Palau also joining the US and Israel.