Cuba Gov. to Meet with Residents in USA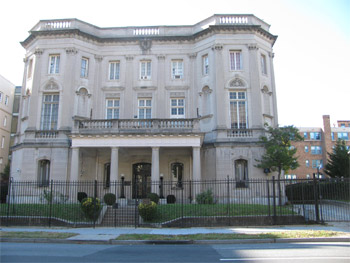 HAVANA TIMES, Feb 23 — The First National Meeting of Cuban Residents in the United States, organized by the Cuban Interests Section in that country, was called yesterday for April 28, reported the Cubadebate website.
The Cuban Interests Section will admit those participants who are expressly invited to the meeting scheduled to be held in Washington DC.
According to the annoucement, the invited Cuban residents will be those, "who are connected to their country in a respectful manner and are mindful of the urgency of defending its sovereignty and national identity."
The gathering is part of the process to normalize relations with emigrants from the island and is part of an effort that began with the "Dialogo 1978" conference and continued with the "Nacion y Emigracion" conference held in Havana.