Cuba Has First Gluten Free Pastries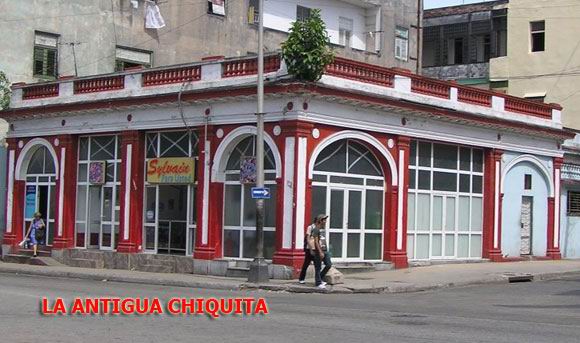 HAVANA TIMES — The Antigua Chiquita bread and pastries bakery in the capital will be the first on the island to offer products without gluten, although only for patients with a doctor's prescription, informed Granma newspaper.
Located on Salvador Allende Ave. in Centro Habana, the bakery began accepting this week registration of Havana residents wanting to purchase gluten free products who must bring a medical certificate.
The initial demand is expected to be around 300 customers. The project is the result of collaboration between the Spanish enterprise for the Investigation and development of bakeries (Indespan). It seeks to gradually expand its services to other western provinces.
Indespan donated the machinery needed to train the bread and sweets bakers as well as nearly a half ton of alternative formulas and starches, with which they will produce an assortment of 60 gluten free products.