Cuba Has New Culture Minister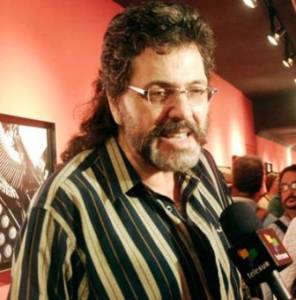 HAVANA TIMES, March 6 — Cuba's Minister of Culture, Abel Prieto was "liberated" from the post he has held for 15 years on Tuesday but no reasons were given.
During the Communist Party Congress last April, Prieto was also excluded from the powerful Politburo as well as the Central Committee.
Rumors have abounded in recent years regarding Prieto's health and also his desire to dedicate time to writing novels.
The long-haired Prieto was a symbol of tolerance for many Cuban youth who saw in him the only high-level government official that understood their concerns.
The new minister is Rafael Bernal Alemany, a more traditional looking functionary who has held the post of first-vice minister virtually since Prieto took over as minister.
In announcing the change in three short sentences, the government did not give any information on Bernal Alemany.  It only said that Prieto would now be an advisor to President Raul Castro.