Cuba Has New Look Starting 2011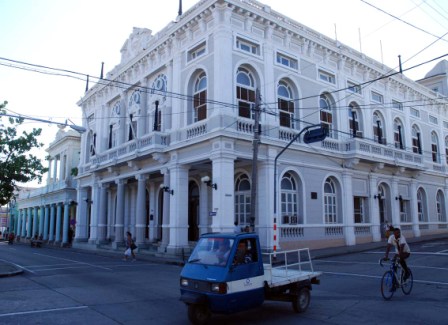 HAVANA TIMES, Jan. 3 — Cuba now has 15 provinces instead of 14 as new demarcations took effect with the New Year.  The Isle of Youth is still considered a Special Municipality.
The old La Habana province that surrounded the City of Havana was divided into two new provinces: Artemisa and Mayabeque.  Meanwhile, the City of Havana became simply Havana.
According to the National Statistics Office the largest province territory wise is Camaguey followed by Matanzas and Holguin while the City of Havana (2,141,652) has the largest population followed by Santiago de Cuba (1,047,015) and Holguin (1,037,161).
Map of Cuba's provinces as of : 1/1/2011