Cuba Has New Vice President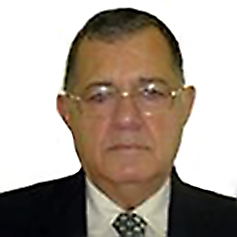 HAVANA TIMES, Feb. 20 — Cuba added a new vice-president, it's eighth, to its list of top officials, reported the official press on Monday.
Adel Yzquierdo Rodríguez, 66, already the Minister of Economy and Planning since March 2011, is now also a Vice President of the Council of Ministers.
AP reported that Yzquierdo was promoted to the additional post at the request of Raul Castro and then approved by the Council of State. He also belongs to the powerful Communist Party Politburo.
Yzquierdo has had a long military career and studied mechanical engineering in the former Soviet Union. Before taking over the Economy post, he had run several business operated by the Revolutionary Armed Forces.