Cuba Immigration Reform Still On Hold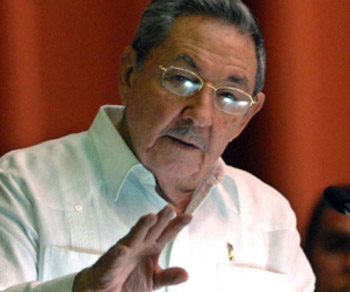 HAVANA TIMES — The bi-annual meeting of Cuba's National Assembly of Popular Power (parliament) concluded on Sunday without the body taking up the issue of immigration reform, despite Cuban President Raul Castro having announced such an action on two separate occasions.
During his closing speech at the Havana Convention Center, however, the president  confirmed "the will of the leadership of the party and the state to undertake the reform of the existing legislation in this area and to proceed with its gradual implementation."
To demonstrate that the issue "has not been neglected," the Cuban president said studies continue for its "gradual relaxation," taking into account "the associated effects and the international scenario."
The president did not announce any tentative date for submitting a proposal.
In Cuba, the announcement that a given policy change is "under study" often means several years until action actually takes place.
Read Raul Castro's speech to the Cuban parliament (English translation)