Cuba Looks to Russia for Security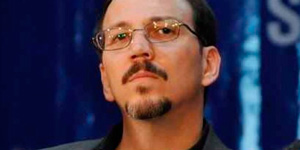 HAVANA TIMES – Russia's Federal Security Service (FSB, for its Russian initials) and Cuba's Commission on National Security and Defense on Wednesday (May 14) signed a memorandum of cooperation in Moscow and agreed to create a joint working group on national security.
Nikolai Platonovich Patrushev, head of the FSB, signed for the Russian Federation.
Alejandro Castro Espín, President Raúl Castro's son, signed for Cuba; Nikolai Platonovich Patrushev, head of the FSB, signed for the Russian Federation.
"The situation in the world is changing rapidly, it is very dynamic. That's why we need to be able to respond to it quickly," Patrushev said.
Castro Espín said that "Russia and Cuba need an effective cooperation mechanism to respond to the important issues. In our memorandum, we identified priorities for cooperation, to ensure the safety of both our nations."
Castro Espín, 49, is a colonel in the Cuban Interior Ministry and adviser to President Castro.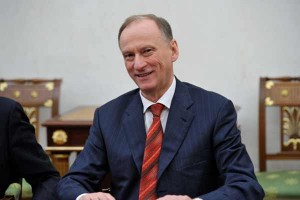 Patrushev, 63, a former intelligence officer who in the 1970s worked with now-President Vladimir Putin in the KGB (the former Soviet secret service), is said to be a leading force in the growing rapprochement between Russia and Cuba. The FSB is the successor of the KGB.
Castro Espín arrived in Moscow on Tuesday and met immediately with the leadership of the FSB, the Foreign Intelligence Service (SVR), and the Investigative Committee of the Russian Federation.
Most likely, he met with Aleksandr I. Bastrykin, chairman of the Investigative Committee, who visited Havana in late March for talks with Interior Minister Gen. Abelardo Colomé Ibarra.
As reported at the time in Progreso Weekly, Bastrykin, as former First Deputy Prosecutor General, and, since 2011, chairman of an agency that specializes in the investigation and prosecution of enemies of the state, was in Cuba to lend his expertise to the Cuban Ministry of the Interior, which oversees domestic security.