Cuba Offers One-Year Visas to Foreigners who Buy or Lease Real Estate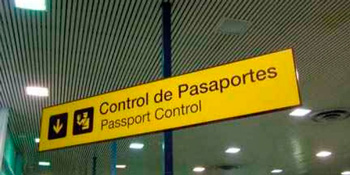 HAVANA TIMES — At a time when Cuba is promoting projects that will boost tourism, the government on Wednesday (May 21) established a "temporary residence" visa for foreigners who buy or lease real estate on the island.
According to a resolution from the Ministry of the Interior, published in the Official Gazette, the new visa — good for one year and renewable — was designed for foreigners "who are owners or lessees of real estate, as well as their foreign relatives who might require it."
During their stay in Cuba, these foreigners "may carry out activities related to tourism and business duly authorized by the existing legislation."
To carry out "activities that are different from those authorized," they must obtain a special permit.
The visa will be lost if the foreigners cease to be owners or lessees because of "behavior that violates the Constitution" or the laws, or if they remain outside of Cuba for one year.
The new Investments Law passed in March, which will take effect in June, authorizes the sale or lease of real estate to foreign investors.