Cuba Opens a Wholesale Market for Private Food Service Cooperatives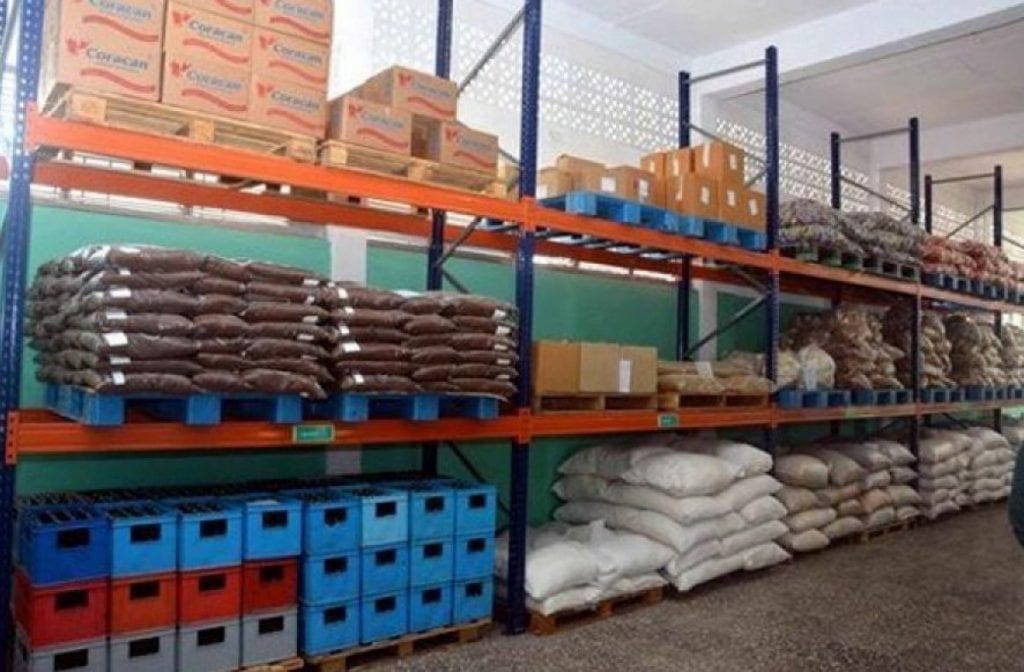 HAVANA TIMES – The Cuban government has opened its first wholesale basic foods market for private cooperatives, but at this time other self-employed workers will not have access, dpa news reported.
Initially, only some food service sector cooperatives, which assumed old state-owned companies changing their management form, but for now, other forms of private work are left out as possible customers.
In the "Mercabal" market, a first group of 35 customers can buy with a 20 percent discount on retail a series of products such as sugar, beans, salt, beer and soft drinks, hamburgers and hot dogs, which are the most demanded in the bars and private cafes.
The opening wholesale markets with the corresponding lower prices for purchasing in bulk is "one of the most repeated demands of those who exercise the new non-state forms of management in the country," said the official newspaper "Granma".
In the absence of large wholesale markets, the private sector is forced to shop in retail stores where other citizens buy, which has led to shortages.
"Mercabal" will work as an experiment and later could be able to be expanded to more stores, "once this initial proposal is in optimal operation and depending on the places where more self-employed workers exist," said Minister of Domestic Trade, Mary Blanca Ortega
Cuban president Raul Castro has promoted a series of economic reforms to give more space to the private sector in the labor market that already employs half a million people, which means 10 percent of the workforce.
In 2014, the government promoted the process of forming cooperatives out of state companies that were in deficient, like restaurants or barbershops, passing their management to the workers, although maintaining the State ownership of the buildings.
The opening to the private sector came to a halt in August last year, when the Cuban government temporarily paralyzed the issuing of licenses to private restaurants and rental houses to "curb illegalities," such as tax evasion or the purchase of stolen products.
The freeze affected the licenses of the types of businesses most in demand due to the boom in tourism on the island, which in 2017 exceeded four million visitors.