Cuba Opens vs. Venezuela in Puerto Rico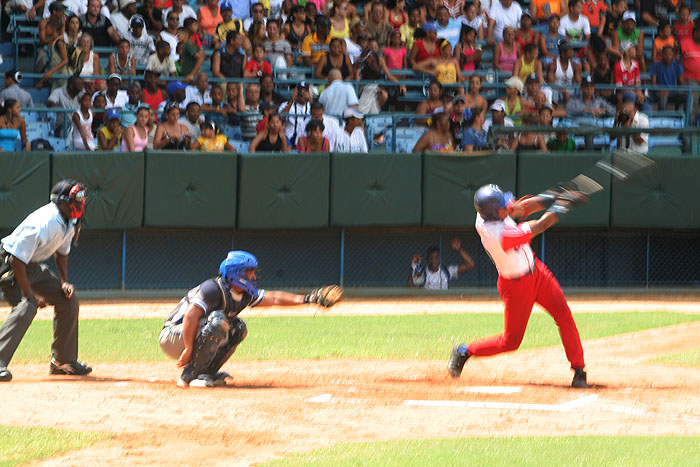 HAVANA TIMES, Oct. 1 ­– Team Cuba opens its play in the Pan American Games and World Cup qualifier tonight in Ponce, Puerto Rico at 7:30 p.m. versus Venezuela.
Cuban manager Eduardo Martin has not announced his starting pitcher but the choice is most likely between Miguel Alfredo Gonzalez and Norge Luis Vera.
Cuba is playing in Group B along with Canada, Nicaragua, Dutch Antilles, Argentina and Venezuela.  Group A is comprised of Puerto Rico, United States, Panama, Aruba, Colombia and the Dominican Republic.
The first round of play is a round robin by group with the top four teams moving on to the second round.
Cuban Baseball expert Peter C. Bjarkman will be reporting direct from Puerto Rico for HT readers.
Tonight's game will be broadcast live on Baseballdecuba.com.