Cuba Reelected to UN Human Rights Council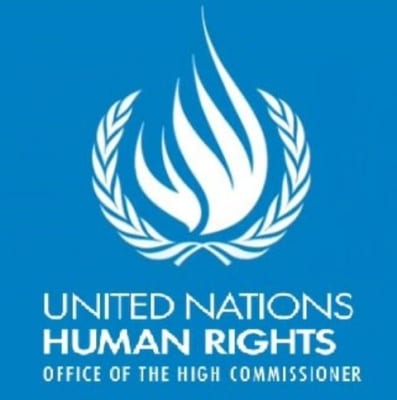 HAVANA TIMES — The UN General Assembly voted on Friday in New York to reelect Cuba to the 47-member UN Human Rights Council for the period 2017-2019. The island had been elected in 2013 to a three-year term on the body with headquarters in Geneva.
With two seats vacant representing Latin America and the Caribbean, Cuba received 160 votes to 137 of Brazil and 82 for Guatemala.
Josefina Vidal, a top official of the Cuban Foreign Ministry, said that the vote "is a symbol of the international community's recognition for all that Cuba has done for the human rights of its people and the peoples of the world."
Human Rights activists in Cuba and elsewhere see the Council as ignoring the reality in many countries and the corresponding reports from local and international human rights organizations such as Amnesty International.