Cuba Sees Drop in Tourists as Trump Sanctions Take Hold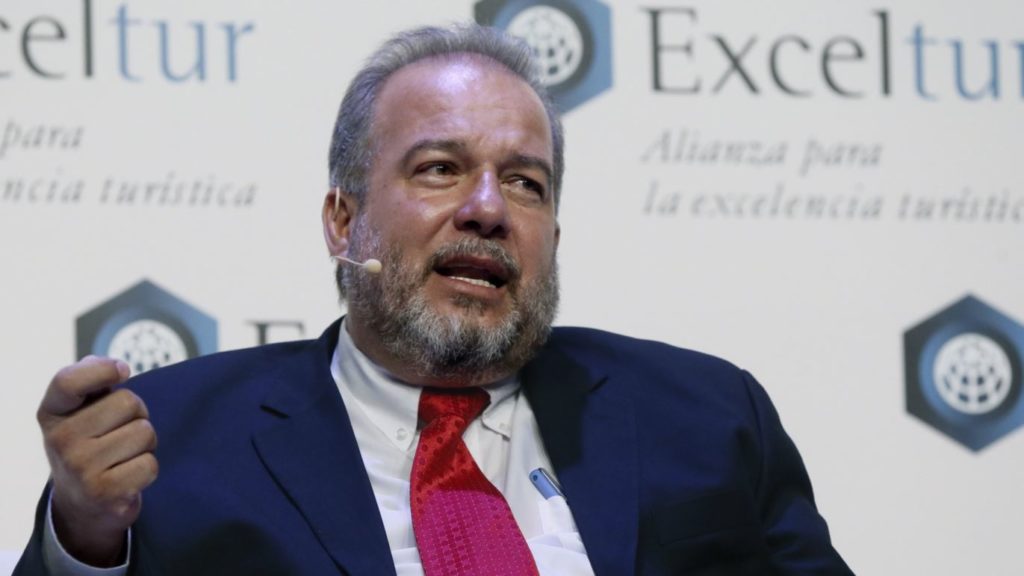 HAVANA TIMES – Cuba saw a 23.6 per cent drop in tourists in July compared to the same month in 2018 amid renewed sanctions imposed by US President Donald Trump, new data shows, informed dpa news.
An estimated 90,000 fewer international tourists visited the island this July compared to a year earlier.
By the end of the year Cuba is expecting an overall 10-per-cent drop in tourists compared to 2018, Tourism Minister Manuel Marrero told the National Assembly last month.
Trump, who has been rolling back a US-Cuba detente introduced under the Obama administration, in June banned all US cruise ships from docking at the island nation, previously a popular way for Americans to visit.
Tourism had been one of the engines of the Cuban economy, especially following a drop in revenue from highly favorable trade with Venezuela, which is undergoing its own economic crisis.