Cuba Sends Doctors to Help Victims in Peru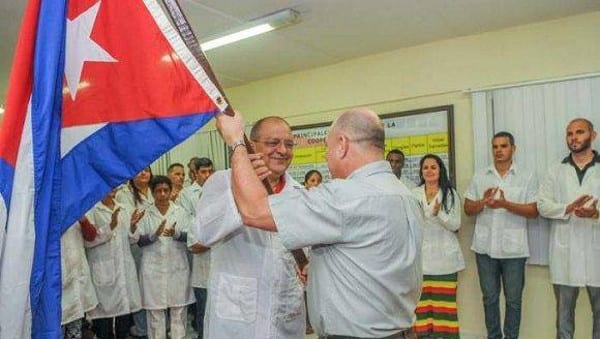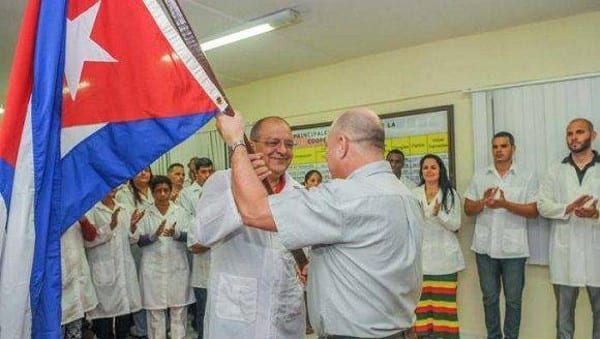 HAVANA TIMES – Cuba has sent a specialized medical brigade to Peru to help those affected by the heavy rains and floods in the Andean country, local media reported.
The team consists of 23 doctors and paramedics who have more than ten years of experience in the Henry Reeve Brigade, specializing in natural disasters. The Cuban doctors will work in the area of ??Piura, in the north of the country.
According to the latest report of the National Emergency Operations Center of Peru, 98 people died and 198,220 homes were affected by the coastal El Niño phenomenon.
The Cuban doctors took with them Peru 4.2 tons of medicines and medical supplies, which will allow them to care for about 20,000 people, said the Cuban News Agency.
The Cuban Health Minister, Roberto Morales, gave a sendoff to the Cuban professionals at dawn and explained that they will work for a month to care for the victims, among other things with the aim of avoiding epidemics in the region.
This is the third time that the Cuban Government has helped Peru in times of disaster. It did so for the first time in 1970, when an earthquake caused huge destruction in the department of Áncash, and again in 2007 after an earthquake struck in the central coast of Peru.
Since its creation in 2005, more than 7,000 Cuban medical collaborators have participated in the Henry Reeve Brigade, forming 22 medical contingents who have aided in 20 nations from all latitudes, including twice in Haiti and Chile.