Cuba Slows Down Layoff Schedule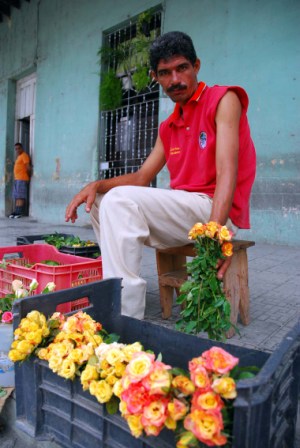 by Circles Robinson
HAVANA TIMES, March 1 — Cuban President Raul Castro announced on Monday that the program to lay off 500,000 public sector workers by the end of March was not progressing on schedule.
Speaking to the Council of Ministers, Castro ordered a new revised program be drafted.  The official press did not state what percentage of the original plan would be met on time.
The president noted that layoffs are not an end in itself but seek to promote greater efficiency and discipline at workplaces.
Castro also said that implementation of all the reforms to be approved by the Communist Party Congress in April will take no less than five years to conclude.  These include laying off over a million workers.
Discussions about the reforms have taken place at workplaces and communities across the island.  The government says seven million of Cuba's 11.2 million inhabitants have attended those meetings and that the results of those consultations will be published by the authorities.